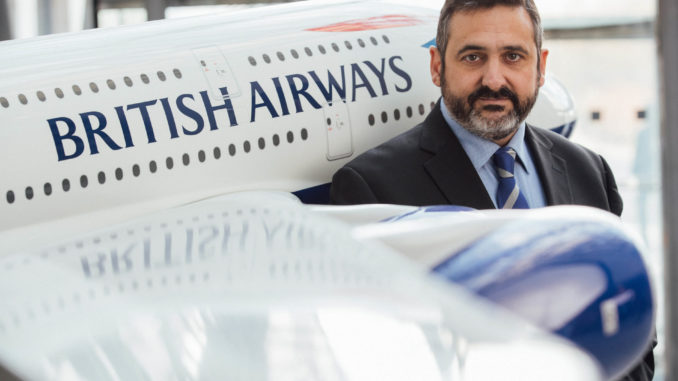 Cabin Crew could see a cut of over 50% to wages
Unite, the Union representing British Airways Engineers, Cabin Crew, Ground and Call Centre Staff has told members that the airline has no "honest intention" to consult on planned job losses.
Last week International Airlines Group (IAG), which owns British Airways, CEO Willie Walsh rebuked calls from MP's to put the plans on hold whilst the Governments furlough scheme is still available but told the Transport Select Committee that he expects British Airways to enter into consultation in good faith.
But in a communication to members, Unite said: "If it was British Airways' honest intention to consult and find a way forward together, they would have reached out to your representatives and sought to work in partnership. Instead, they chose to breach the RMP agreement, work in secret, brief the media and issue all staff with notice of redundancy, in addition to ending every single term and condition fought for by
your union."
The proposals set out by British Airways will see staff that don't lose their jobs will be re-employed under new contracts with sweeping changes to their terms and conditions including pay cuts.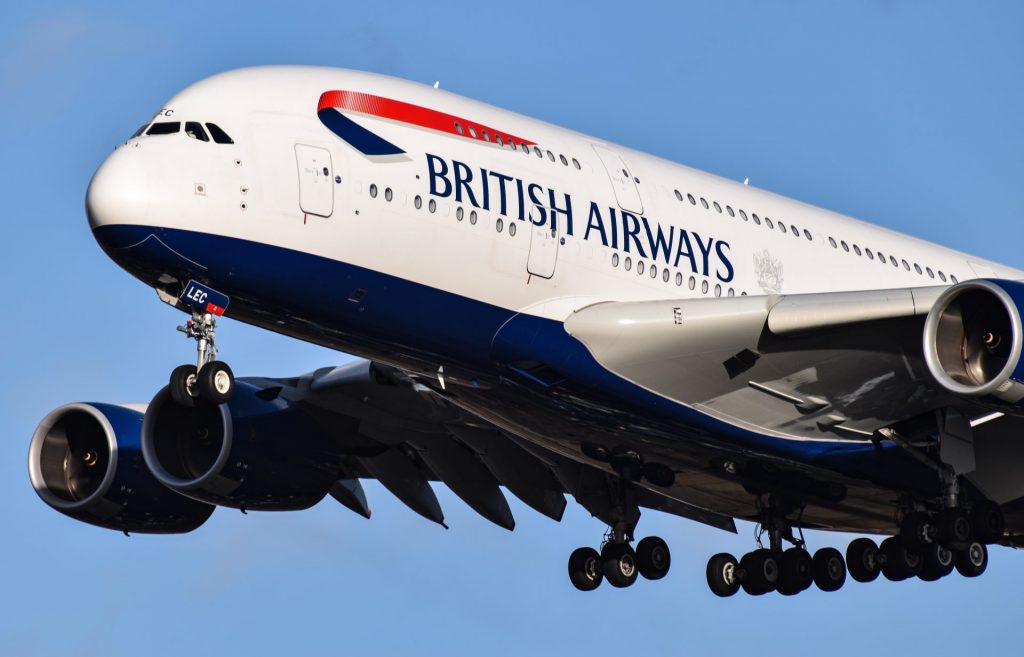 Currently, British Airways operates 3 fleets of Cabin Crew: Worldwide, Eurofleet and Mixed Fleet. Worldwide and Eurofleet are on older, more expensive contracts. The plan is to abolish the three tiers down to a single fleet of Cabin Crew and Senior Cabin Crew (Managers) for the whole airline.
The contracts will Cabin Crew rates drop to between £23,000 and £28,000 (OTE) which for Senior Cabin Crew on older contracts could be a drop of over 50%.
The airline also plans to reduce the overall number of senior cabin crew (managers) staff by 50% and operate some flights without cabin crew managers.
Unite has launched a legal challenge against the plans by British Airways and has warned members not to engage with British Airways as the airline is using what Unite calls its "tried and tested technique of divide and conquer" technique.
In an open letter to Staff, British Airways CEO Alex Crux told staff that "Our very limited flying schedule means that revenues are not coming into our business. We are taking every possible action to conserve cash, which will help us to weather the storm in the short-term. We are working closely with partners and suppliers to discuss repayment terms; we are re-negotiating contracts where possible; and we are considering all the options for our current and future aircraft fleet. All of these actions alone are not enough. "