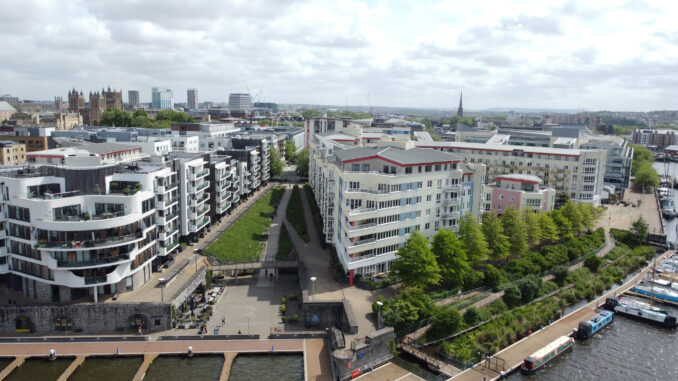 Climate campaigners Flight Free UK have criticised Bristols Mayor for taking a 9-hour flight to give a TED talk in Canada on reducing carbon emissions.
Labour Mayor Marvin Rees has recently been critical of the planned expansion at Bristol Airport on climate grounds but despite this, he took a flight which created around 2,000 tonnes of carbon emissions per passenger which Flight Free UK says is "at odds" with his message.
Giving a Ted talk can, and often is, done by remote video.
The Mayor's office in Bristol justified the flight by saying that he was also meeting with Vancouver city leaders to discuss future actions but the Mayor's position is soon to be disbanded completely.
A spokesperson for Mr Rees' office said: "the conference offered him the chance to network with other influential speakers and attract future funding and inward investment too."
The flight, which took place in April, saw Mr Rees fly 4,600 miles in total.
Flight Free UK director Anna Hughes, said: "Bristol was the first place in the UK to declare a climate emergency, yet the mayor is acting completely at odds with this declaration.
"Faced with such a precarious climate situation, we need our leaders to demonstrate the kind of action we should all be taking, not flying to another continent to speak, ironically, about the climate emergency.
"Actions always speak louder than words, and in this post-pandemic age of online interactions, it would have been a much more powerful and effective statement to appear on screen."
In his Ted Talk, Mr Rees said he wanted to "show off" about his city's carbon-reducing projects.