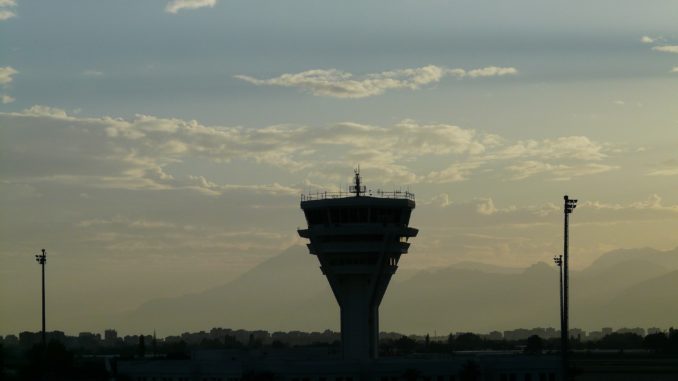 Both Easyjet and Ryanair cancelling hundreds of flights
Hundreds of flights from the UK have been cancelled this weekend as the latest French ATC strike takes hold.
Controllers in Marseilles are striking on Saturday Sunday affecting flights to the region, and also flights crossing the airspace of Southern France, causing weekend chaos for thousands of passengers.
Irish budget airline Ryanair has been forced to cancel around 100 flights while low-cost airline Easyjet has cancelled over 200 flights across the region with
Ryanair said:  "Due to yet another French ATC strike, Ryanair regrets to inform customers that it has been forced to cancel a number of flights (we expect up to 100 flights) on Saturday and Sunday.
"All affected customers have been contacted by email and text message and advised of their options: a full refund, rebooking on to the next available flight or transferring to an alternative flight."
Ryanair is among several airlines that have recently lobbied the European Union (EU) over the continued and regular industrial action by French controllers which primarily hits airlines & passengers from outside of France but Brussels has refused to intervene on the issue.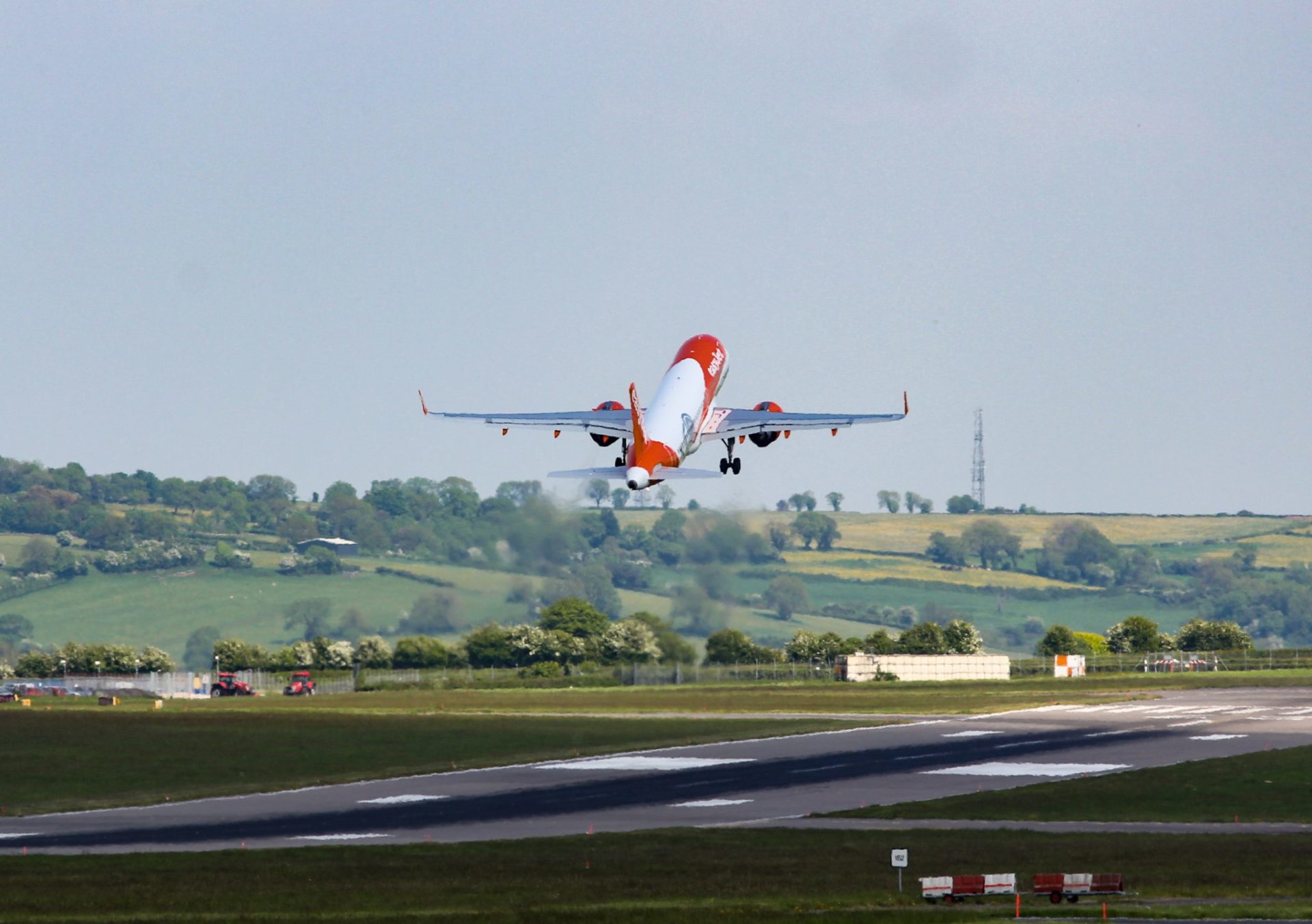 A spokesperson for Easyjet said "Due to local air traffic control industrial action from 23rd to 24th June affecting Marseille airspace, EasyJet, like all airlines has been required to cancel 100 flights on Saturday 23rd and 108 flights on Sunday 24th June" adding "EasyJet will be doing everything possible to minimise the effects of the strike action for our customers and priority for cancellation has been given to those flights where passengers could find alternative options."
French Air Traffic Controllers are responsible for 33% of all flight delays across Europe costing airlines around £260m per year.
If you are due to travel to France over the weekend you are advised to check with your airline as to the status of your flight.