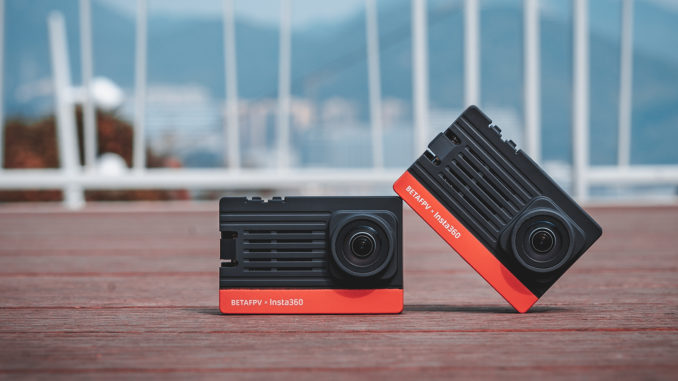 BETAFPV has launched the SMO 4K, a lightweight action camera designed for mounting on First Person View (FPV) Drones.
The camera, which weighs just 30g, uses Insta360 FlowState stabilization technology to get an ultra-smooth video of their flight.
The camera is designed to provide an out of the box solution for mounting onto drones weighing as little as 100g, previously something that could only be done by 're-engineering' action cameras.
Being based on Insta360 technology allows the camera to capture ultra-wide field of view (FOV) 4K video at 100mbps using the H.265 format.
Stabilisation means that aerobatics and stunts can be captured in crisp detail without the dreaded 'jello' effect caused by aircraft vibration.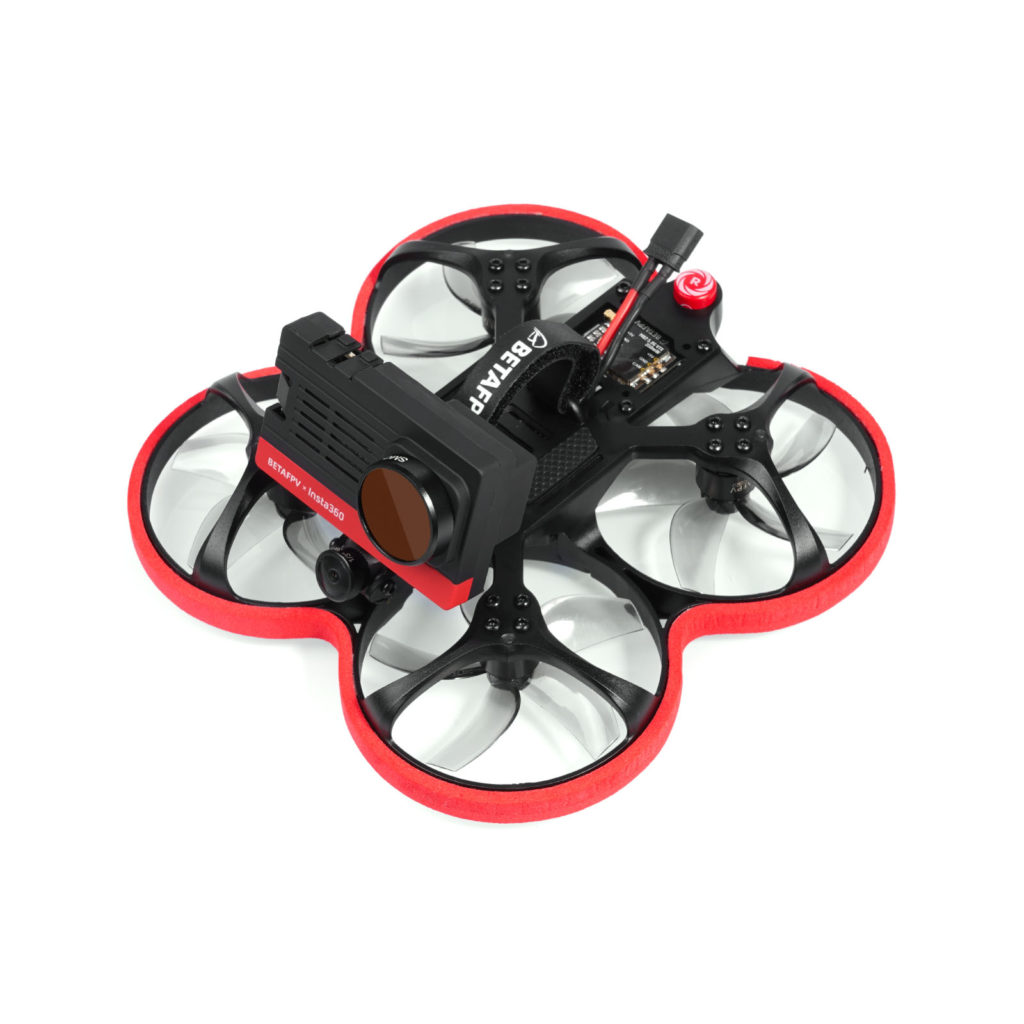 The launch coincides with the launch of BETAFPVs new Beta95X V3 cinewhoop quadcopter which comes ready to mount the SMO 4K on it but if you already have a drone, supplied STL files will allow you to 3D print your own mount.
You can buy the SMO 4K camera for $239.99 (approx £177) as a standalone or as part of a Get Set kit which includes the Camera and the new Beta95X V3 cinewhoop quadcopter.