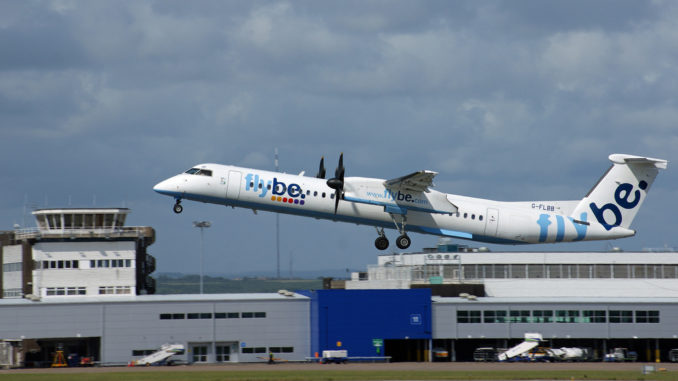 Canadian plane and train maker Bombardier is to 5000 jobs across its global business over the next year and a half.
Some 3000 of those jobs will go at its facilities in Canada while the remaining 2000 will go other sites across the company including some at its aircraft facility in Belfast, Northern Ireland and Train factory in Derby, England.
Bombardier employs around 3,600 people at its UK sites.
The news came as it emerged that Bombardier plans to sell off its Q400 airliner programme to Canadian firm Viking Air Ltd along with the respective trademarks. A deal estimated to be worth £916m.
Bombardier has already sold off its C-Series programme to European plane-maker Airbus. A programme that had previously received a $1bn bailout from the Quebec Government.
The GMB Union, which represents workers in Northern Ireland has said it will fight "tooth and nail" to keep workers jobs.