The number of aircraft delivered by Boeing in the 3rd Quarter of 2020 has dropped 55% compared the same period last year.
Figures from Boeing show that they delivered just 28 commercial aircraft during the 3rd quarter and just 98 aircraft so far in 2020.
Boeings deliveries have been hit by the Coronavirus Pandemic which has slowed the influx of new aircraft into airline fleets worldwide but it has also been badly hit by the grounding of the Boeing 737 Max following two fatal accidents of the type.
The Max grounding meant it hasn't been able to deliver any of the type since early in 2019.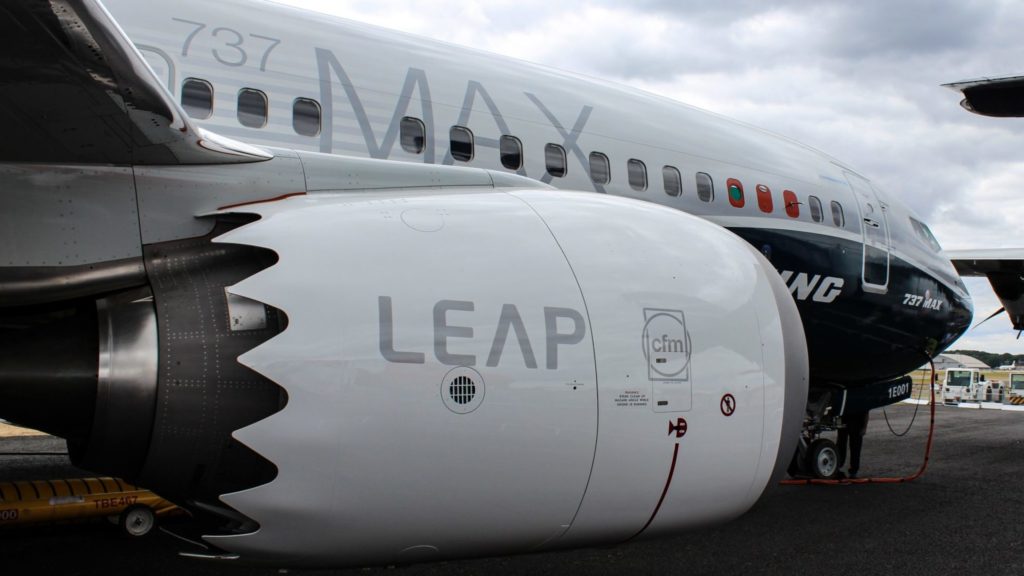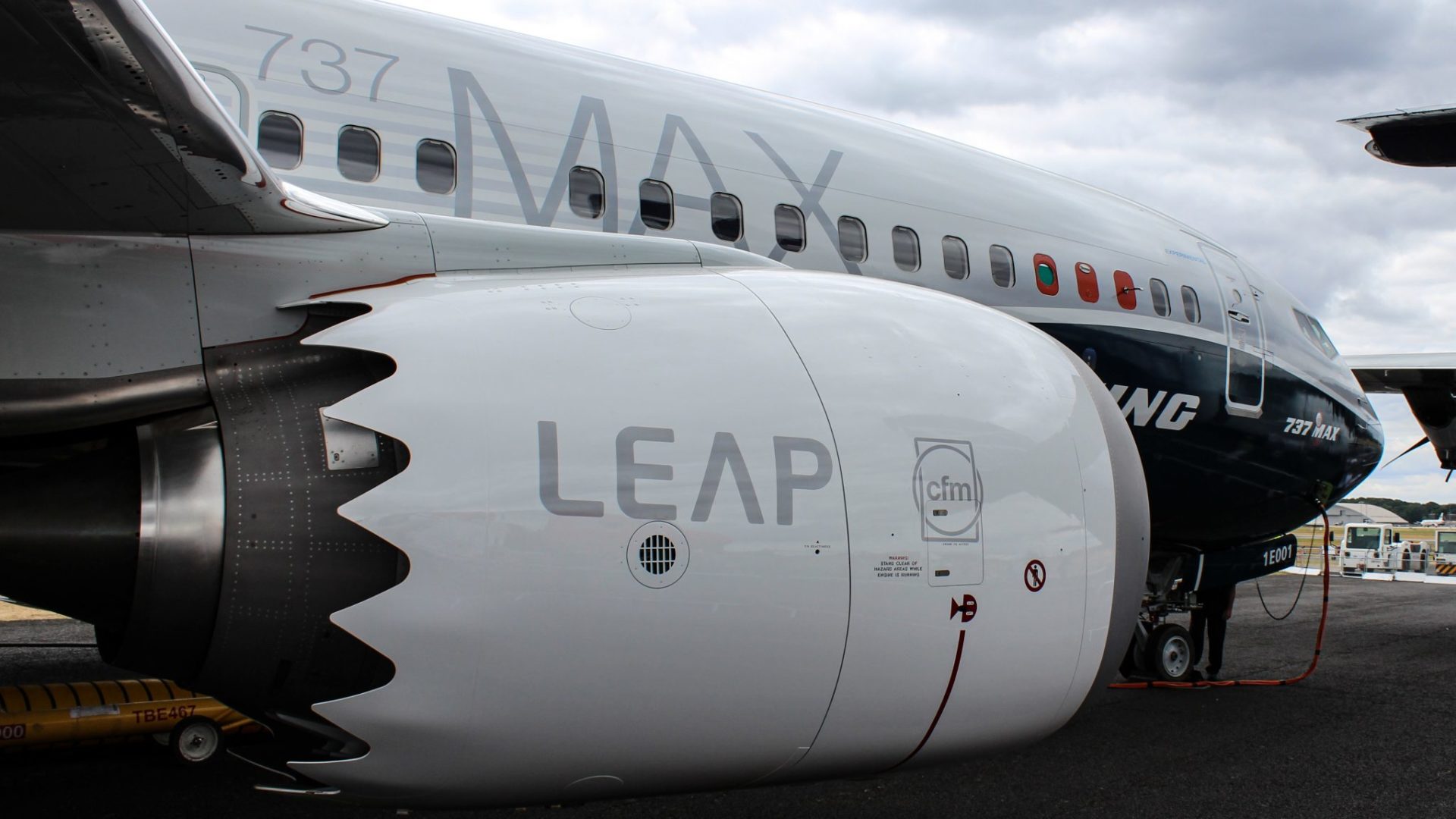 Greg Smith, Boeing executive vice president of Enterprise Operations and chief financial officer said "We continue to work closely with our customers around the globe, understanding their near-term and longer-term fleet needs, aligning supply and demand while navigating the significant impact this global pandemic continues to have on our industry," adding "We're taking actions to resize, reshape and transform our business to preserve liquidity, adapt to the new market reality and ensure that we deliver the highest standards of safety and quality as we position our company to be more resilient for the long term.
Boeing Commercial Airplane Deliveries Q3 2020