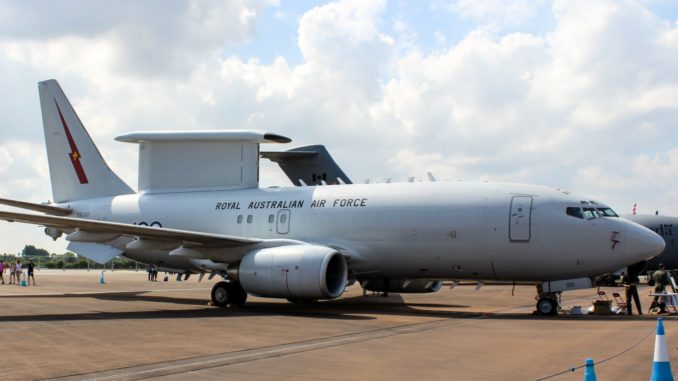 STS Aviation has been awarded the contract by Boeing Defence UK to convert 5 Boeing 737 aircraft into Boeing E-7A Wedgetail aircraft for the Royal Air Force (RAF).
The award was a formality after Cambridge based Marshall Aerospace and Defence Group withdrew from the project.
STS Aviation will convert 5 formally civil 737 airliners into the E-7A wedgetail at the former Monarch Aircraft Engineering Limited (MAEL) facility at Birmingham Airport, West Midlands.
The project will create more than 100 highly skilled jobs. 90 directly with STS Aviation Services and another 30 with Boeing. Boeing says that the Birmingham-based employees will join the 50 Boeing employees already working on the Wedgetail programme throughout the UK, including at Bristol, Yeovil and RAF Waddington.
Anna Keeling, managing director of Boeing Defence UK. "Wedgetail will provide the UK with the most advanced and reliable aircraft of its type in the world at a fixed price, and this work will provide good jobs for the many skilled aerospace engineers and mechanics in and around Birmingham."
The first two aircraft have already been stripped in the US and will arrive at Birmingham later this year.
The first RAF Wedgetail is due to enter service in 2023.