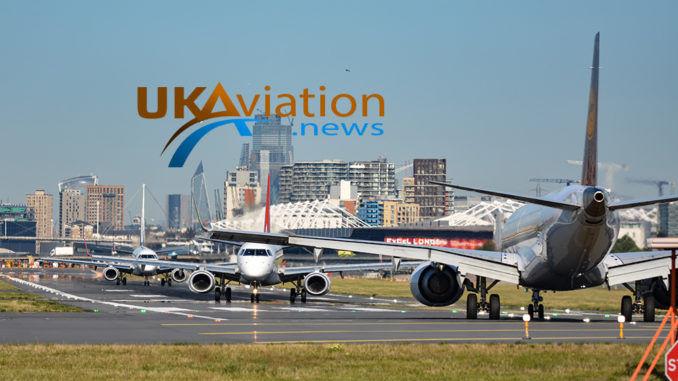 Irish budget airline Ryanair (FR/RYR) has said that it will only operate 65% of its normal program for Winter 2020/21 due to a slow down in air travel and tight travel restrictions caused by the resurging pandemic.
In addition to the network cuts, it will also close its bases in Cork & Shannon in Ireland and Toulouse in France putting hundreds of jobs at risk.
The airline had planned to operate 60% of last years winter capacity but now says that figure will be nearer 40%.
Ryanair says that a large drop-off in forward bookings, despite unprecedented offers from the airline, have seen demand fall off for destinations across Europe.
It also reiterated its claims that travel across Europe is being damaged by the EU's travel restrictions.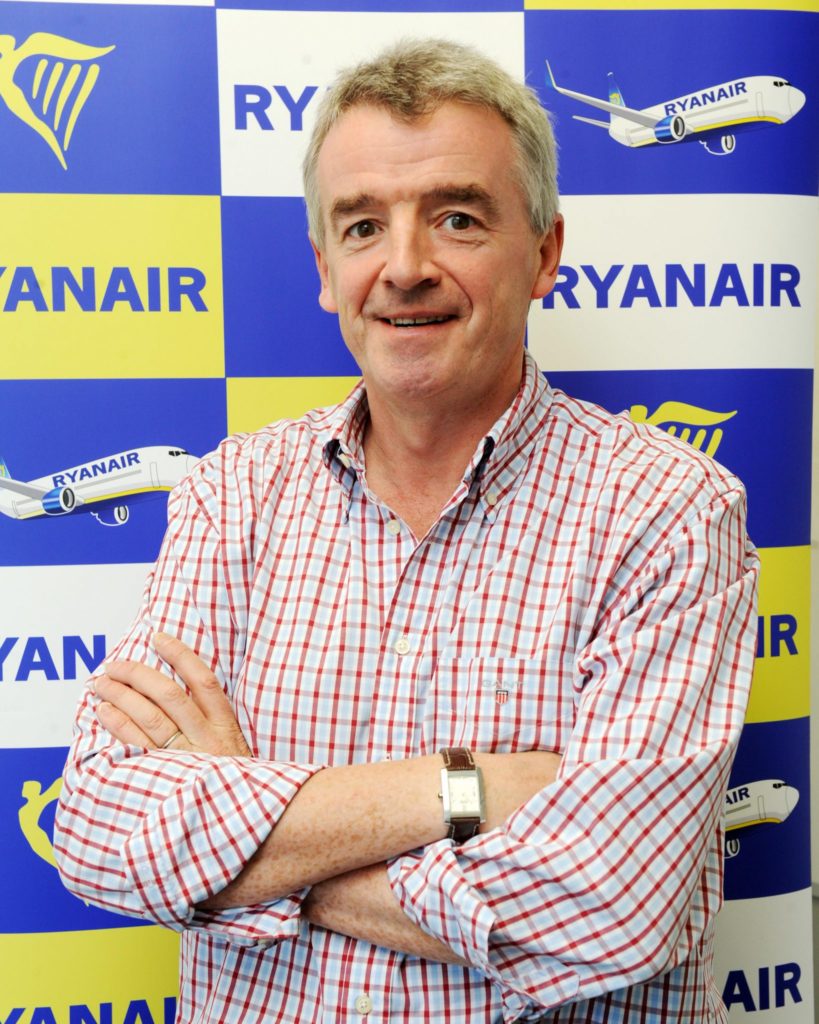 Ryanair Group CEO Michael O'Leary warned about the implications for staff saying "While we deeply regret these winter schedule cuts, they have been forced upon us by government mismanagement of EU air travel.
"Our focus continues to be on maintaining as large a schedule as we can sensibly operate to keep our aircraft, our pilots and our cabin crew current and employed while minimising job losses.
"It is inevitable, given the scale of these cutbacks, that we will be implementing more unpaid leave, and job-sharing this winter in those bases where we have agreed reduced working time and pay, but this is a better short-term outcome than mass job losses.
"There will regrettably be more redundancies at those small number of cabin crew bases where we have still not secured agreement on working time and pay cuts, which is the only alternative.
"We continue to actively manage our cost base to be prepared for the inevitable rebound and recovery of short-haul air travel in Europe once an effective Covid-19 vaccine is developed."
Ryanair has recently come under fire for operating flights on routes where it would be against travel restrictions to fly and passengers sticking to the rules and not travelling are having their refund claims rejected.
EU rules though state that a refund would only be due if the flight did not operate or was severly delayed.
This has made people wary of forward booking flights and many airlines, including Ryanair, are now offering free flight changes in an attempt to win back consumer confidence.