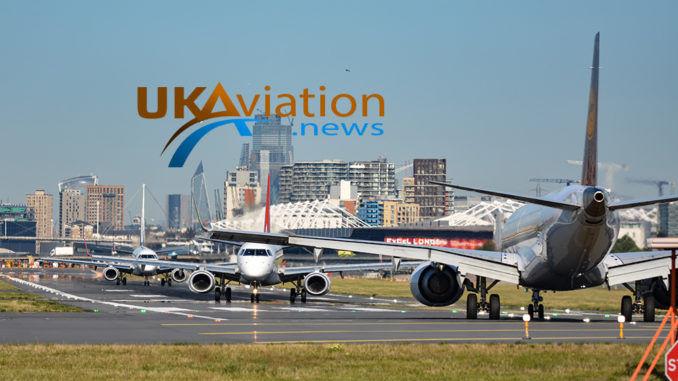 Summer capacity will also be cut as a result of the delays
Irish budget airline Ryanair (FR/RYR) has told its investors that further delays to the Boeing 737 Max has caused it to make schedule changes for Summer 2020.
The airline had been expecting 20 of the type delivered in 2020 but now only expects 10.
The Boeing 737 Max is currently still grounded following two fatal accidents of the type linked to a system Boeing introduced to the aircraft to counter for changes to the aerodynamics, called Maneuvering Characteristics Augmentation System (MCAS).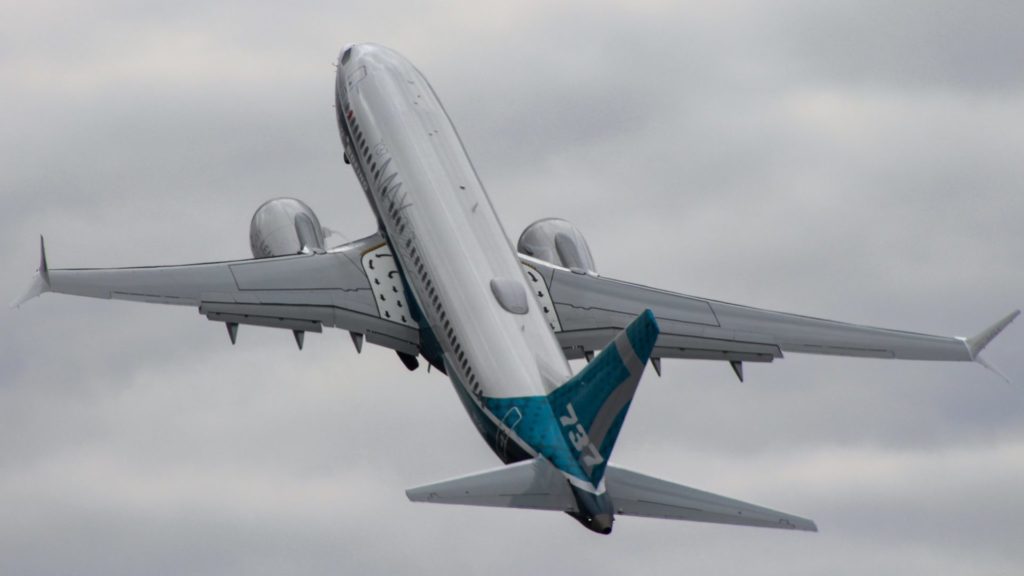 Boeing is working on a fix for the software that controls the system which will be subject to separate certification in Europe.
As a result of the changes, the airline has cut its traffic forecast for 2020 to 156m passengers, down 1m from the original estimate.
Ryanair says it will also be necessary to close two more bases at Nuremberg, Germany and Stockholm Skavsta, Sweden as well as cutting capacity at a number of other undisclosed bases.
The airline says it is consulting with staff at the affected bases.
Ryanair DAC CEO Eddie Wilson said: "We regret these two further base closures and minor capacity cuts at other bases which are solely due to further delivery delays to our Boeing MAX aircraft. We are continuing to work with Boeing, our people, our unions and our affected airports to minimise these capacity cuts and job losses".
The Federal Aviation Administration (FAA) has reiterated that there is no set timeline for the return to flight of the Boeing 737 Max so further delays are possible.