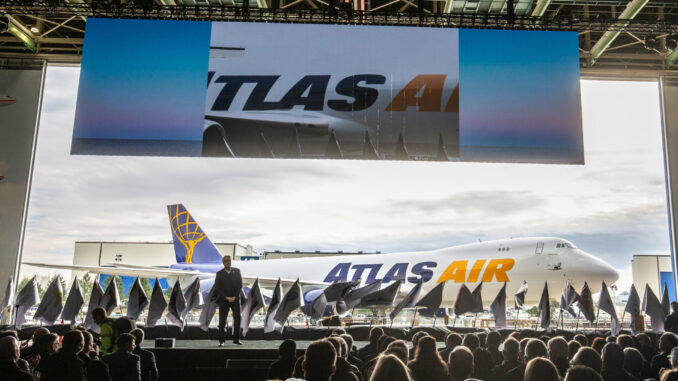 US airframer Boeing has outlined its deliveries for the first quarter of 2023 with 130 airliners delivered.
Most deliveries this year have been single-aisle Boeing 737 family aircraft with 113 units. The Boeing 787 Dreamliner was the 2nd most popular with 11 units delivered.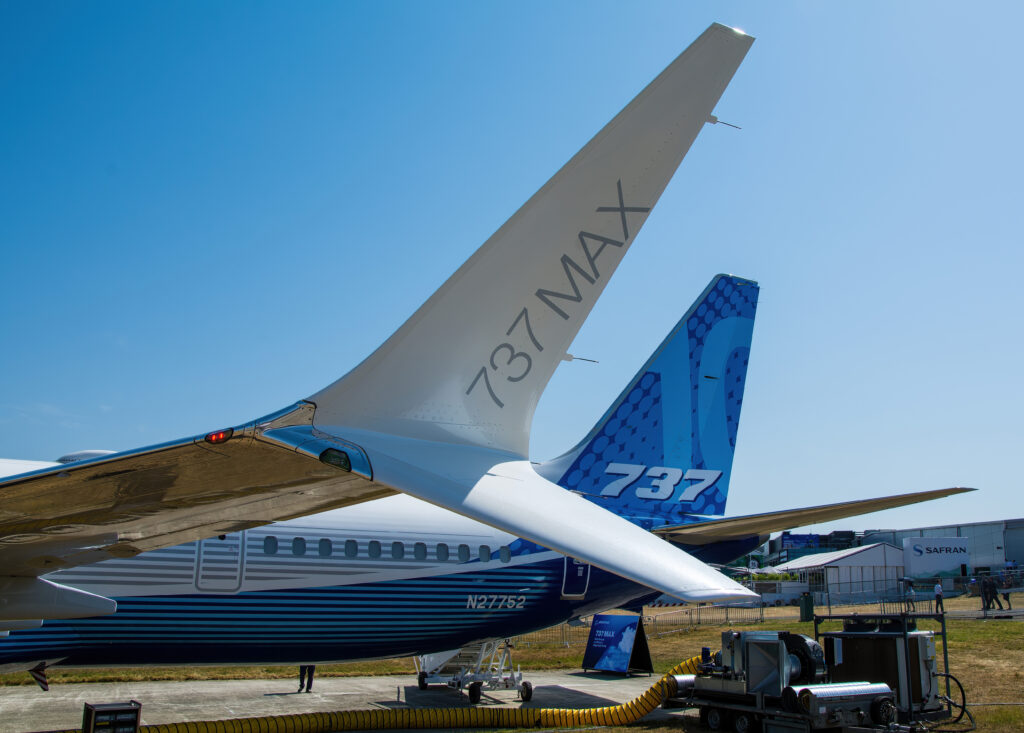 Included in the deliveries was the final Boeing 747 which was delivered to Atlas Air. The Boeing 747-8F freighter aircraft officially marked the end of decades of production for the jumbo jet when it was handed over in a ceremony in Seattle.
In addition to the final 747, four Boeing 777 units were delivered along with a sole Boeing 767.