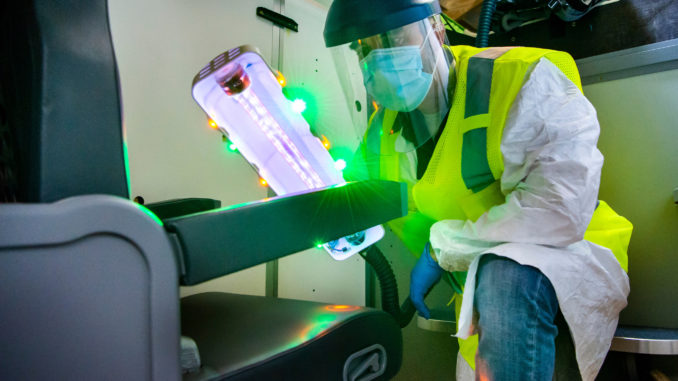 A Boeing developed technology designed to combat COVID-19 onboard aircraft and allow easy sanitizing of the cabin and cockpit has been licenced to US company Healthe Inc who will use it to manufacture an easy to use cleaning wand for aircraft.
The technology was designed under Boeings "Confident Travel Initiative" and uses 222-nanometer UVC light technology which research indicates inactivates pathogens such as Coronavirus effectively.
Healthe Inc will use Boeings technology to produce and distribute the commercial wand, which will help airlines combat the coronavirus pandemic quickly and efficiently.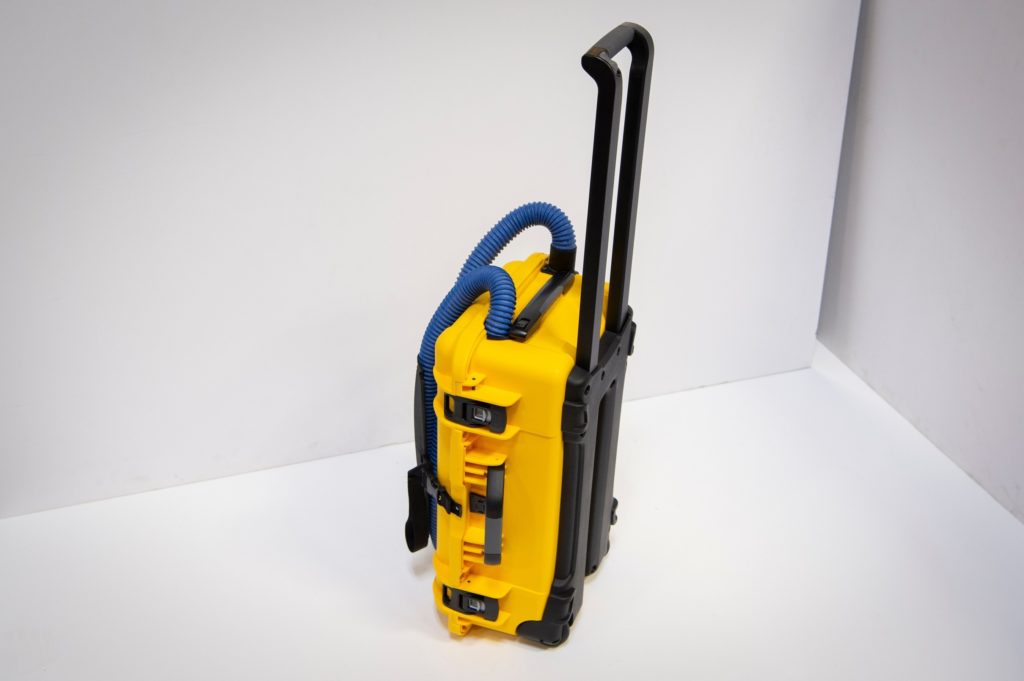 The technology could be available for airlines as soon as November.
Mike Delaney, who leads Boeing's CTI efforts, said: "Boeing spent six months transforming an idea for the wand into a working model, and Healthe will now take that prototype and make it available to the world at large."
Abe Morris, Healthe executive chairman, added: "As we ramp up deployment of our cutting-edge UVC and Far-UVC 222 light solutions across many sectors, this new commercial-grade wand will be another powerful tool in the sanitization arsenal to protect passengers against the spread of harmful viruses."
Although designed for the aviation industry, the technology also has potential for use in schools, hospitals and offices.