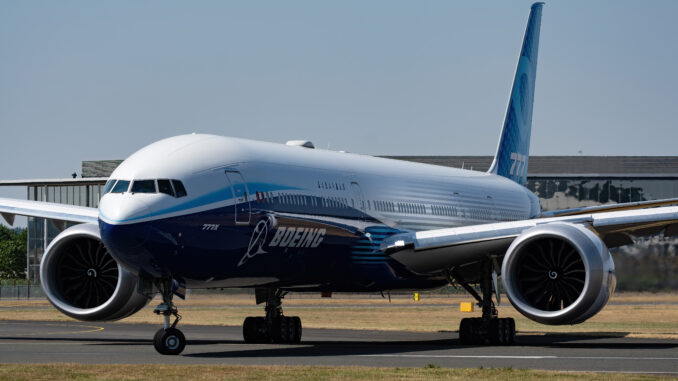 US aerospace giant Boeing has released the figures for its commercial aircraft orders and deliveries in 2022 showing a positive recovery for the singe-aisle 737 Max product line.
In total the company received orders for 561 Boeing 737 Max family aircraft including several new customers including ANA, Delta Air Lines, IAG, and Arajet.
Wide body orders topped 213 which included 114 Boeing 787 Dreamliners, 31 Boeing 767s and 68 Boeing 777s.
Boeings freighter products got orders totalling 78 which was made up of 45 orders for Boeing 767-300 Freighters and current model Boeing 777 Freighters.
The company has reported a production and delivery backlog of 4,578 jets.
During 2022 Boeing says it delivered 524 aircraft. 387 of which were Boeing 737 aircraft including 374 Boeing 737 Max and 13 Boeing 737-based military aircraft such as the P8 Poseidon.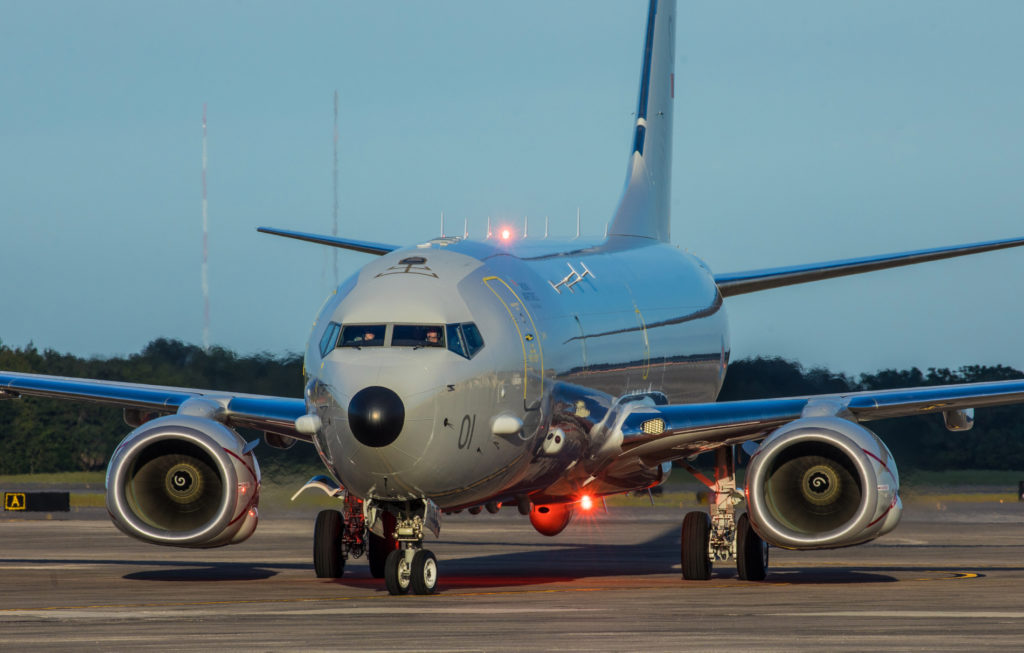 93 widebody aircraft were delivered including 5 Boeing 747s, 33 Boeing 767s, 24 Boeing 777s and 31 Boeing 787 Dreamliners. The final Boeing 747 has now been produced and will be one of the first deliveries of 2023 going to Atlas Air.
"We worked hard in 2022 to stabilize 737 production, resume 787 deliveries, launch the 777-8 Freighter and, most importantly, meet our customer commitments," said Boeing Commercial Airplanes President and CEO Stan Deal. "As the airline industry expands its recovery, we are seeing strong demand across our product family, particularly the highly efficient 737 MAX and the 787 Dreamliner. We will stay focused on driving stability within our operations and the supply chain as we work to deliver for our customers in 2023 and beyond."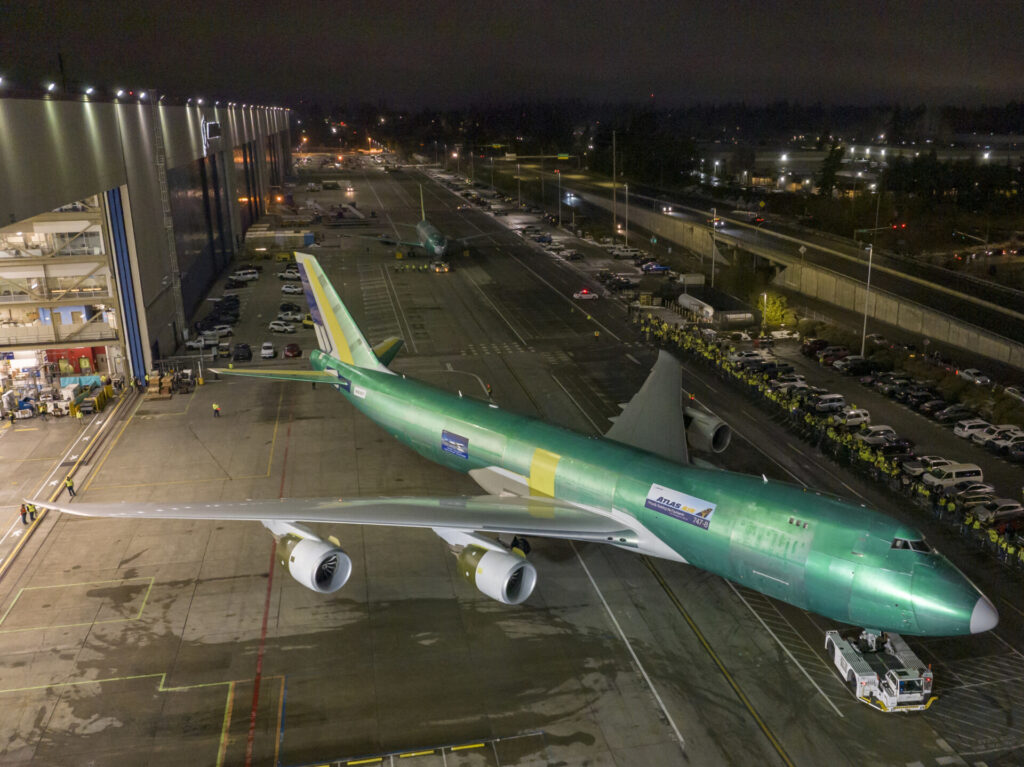 The figures show a positive year for the Seattle, Washington-based company which has had several years of problems with its 737 Max and 787 products causing production and delivery delays and combined with figures from other manufacturers, the aerospace sector is looking set to have delivered over 1000 aircraft in 2022, a large step up from previous years.