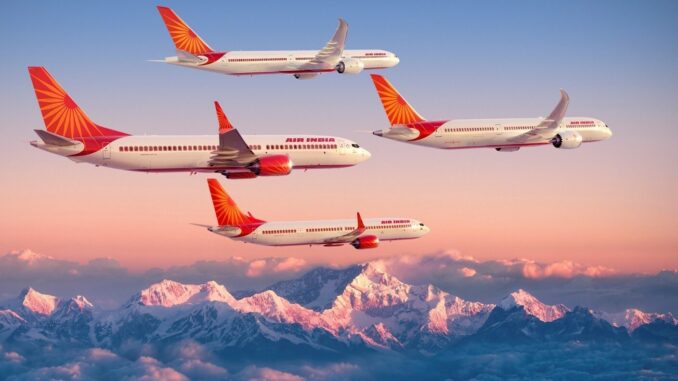 Air India (AI/AIC) has ordered 290 aircraft from US Airframer Boeing in a deal that will see 540 new aircraft join the TATA Group-owned carrier from Boeing and Airbus.
Just days after a 250 aircraft order was announced with Airbus, Boeing inked the deal which will see it deliver 290 aircraft from both its single-aisle and wide-body airliner range.
The bulk of the order is made up of Boeing 737 Max single-aisle airliners, a total of 190 have been ordered with a mix of Boeing 737 Max 8 and Max 10 variants. An option for a further 50 737 Max aircraft has also been obtained.
Air India is also looking to expand its international routes and has become the latest airline to buy the Boeing 777X with an order of 10 Boeing 777-9s. It has also ordered 20 Boeing 787-9 Dreamliners with an option for 20 more.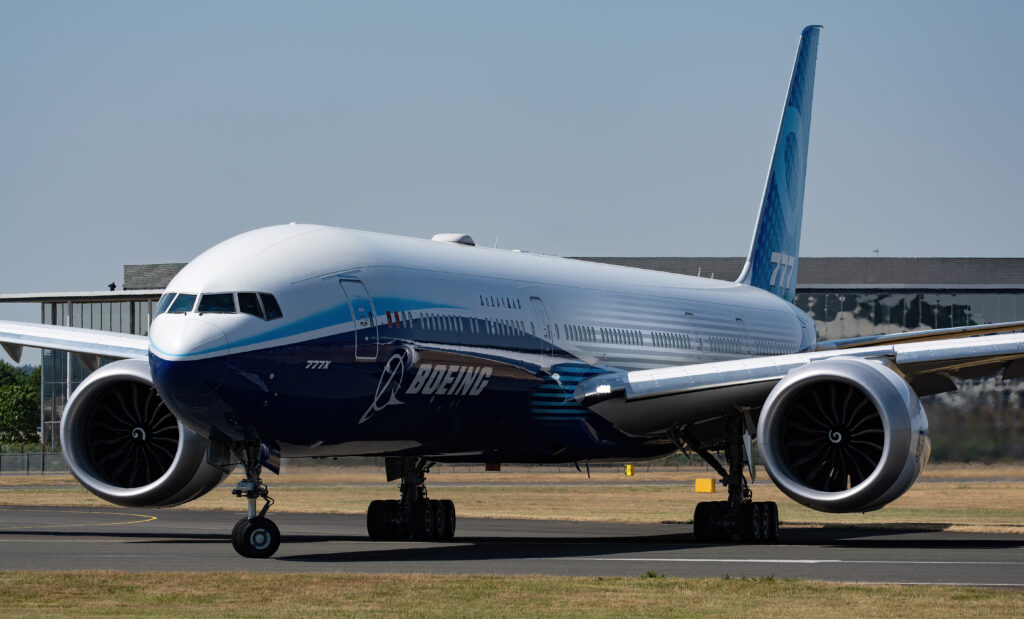 "This acquisition of nearly 300, highly advanced Boeing jets is a core element of Vihaan.AI, the comprehensive transformation and growth strategy we are pursuing at Air India," said Campbell Wilson, CEO and MD, Air India. "These new airplanes will enable us to dramatically expand our network, both domestically and internationally, and will come with a completely new, world-class onboard product enabling passengers to travel in the highest levels of comfort and safety. With this order, we are delighted to take our long relationship with Boeing to a new level."
"Air India's selection of Boeing's family of passenger jets shows their confidence in our products and services in the world's fastest growing aviation market, and their decision will support engineering and manufacturing jobs at Boeing factories in Washington state, South Carolina and across our supply base," said Stan Deal, president and CEO of Boeing Commercial Airplanes. "With the industry-leading fuel efficiency of the 737 MAX, 787 Dreamliner and 777X, Air India is well positioned to achieve its expansion plans and become a world-class global airline with an Indian heart."
Air India has also contracted with Boeing Global Services for lifecycle support services, including digital solutions, spare parts and landing gear exchange programs, pilot and maintenance technician training, aircraft modifications and other services as part of the deal.