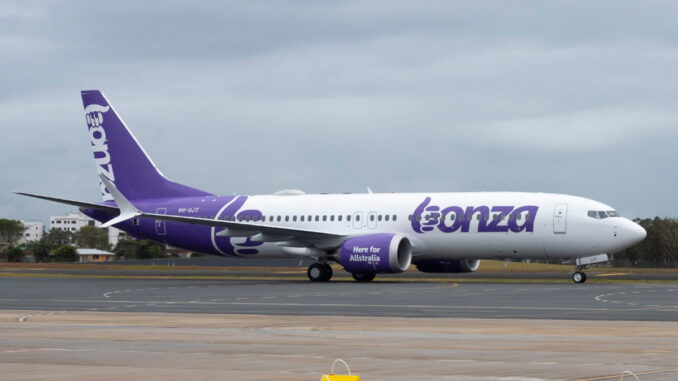 Boeing has delivered the inaugural 737 Max to arrive in Australia with the first of five Boeing 737 Max 8 for Bonza Airlines (AB/???).
The new Sunshine coast-based start-up plans to operate the type across 27 domestic routes to 17 different destinations from the Sunshine Coast and has been founded by former Virgin Blue administrator, Tim Jordan.
"We are beyond excited to welcome our first 737 MAX to Sunshine Coast Airport and with so much buzz around the country for Bonza, we hope today is also exciting for the communities we'll be flying to," said Tim Jordan, CEO of Bonza. "Our teams have been working hard behind the scenes to reach this significant milestone and we cannot wait to launch operations in the near future. The efficiency, reliability and overall capability of the 737 MAX will enable us to provide our customers with low-cost flights and the highest level of comfort onboard."
The 737 Max 8 (737-8) has been the most popular variant of the 737 Max family and with a range of over 3500nm, it offers airlines flexibility on short to medium haul routes with excellent fuel efficiency and lower carbon emissions than the previous 737 range.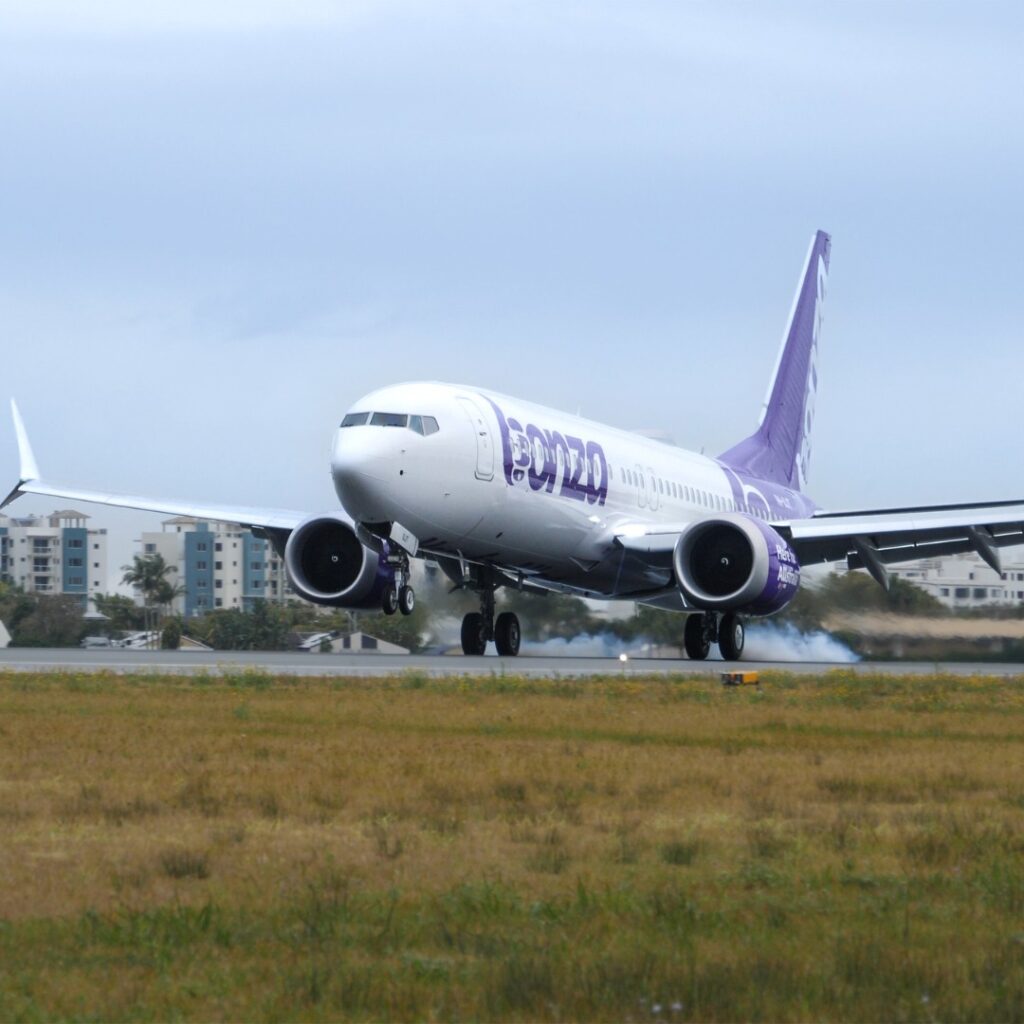 Bonza is officially the first airline to operate the type in Australia almost a year ahead of Virgin Australia receiving its first Boeing 737 Max 10.
"This is a tremendous milestone for Bonza and Boeing as the airline joins many operators around the world who have launched service with the 737 MAX," said Christy Reese, vice president of Commercial Sales and Marketing Asia Pacific, Boeing Commercial Airplanes. "Bonza has created a new business model to create new markets in Australia's dynamic commercial aviation market. We are confident that the fuel-efficient 737-8 airplanes will enable the airline to provide their passengers with a comfortable flying experience and a more sustainable option to travel throughout the country."
Bonza expects to launch operations in the 3rd quarter of 2022.