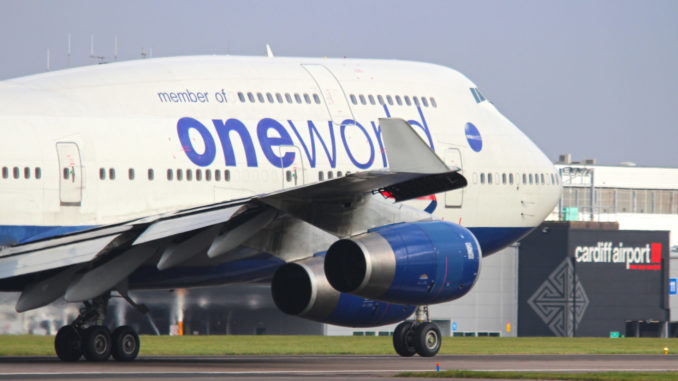 US airframer Boeing has confirmed that it is to cease production of the Boeing 747 Jumbo Jet with the last ever Boeing 747, a -8F model for UPS, expected to leave Seattle in 2022.
We broke the news of the cancellation earlier in July but Boeing confirmed the news came as it announced losses of $2.4bn as a result the Coronavirus pandemic and the worldwide grounding of its Boeing 737Max airliner family.
The Boeing 747 has been in continuous production for over 50 years starting off when the Boeing 747-100 first flew in 1969.
Since then we have gone trough the -200, -300, -400 and the -8 variants.
When the 747 was launched it was hailed as a world-shrinker and its four engines made long-haul flying faster and safer.
The Quad jets fell out of favour with airlines though as more efficient twin-engine airliners such as Boeing's own 777 and 787 or Airbus's A330 and A350 started to become available.
The coronavirus pandemic has brought forward the retirement of the type for many airlines including Virgin Atlantic and British Airways, the world's largest operator of the Boeing 747-400.
The type will still be in the skies for a while as smaller airlines pick up cheaper second-hand models and of course, the global fleet of 747 freighters including UPS's brand new Boeing 747-8Fs