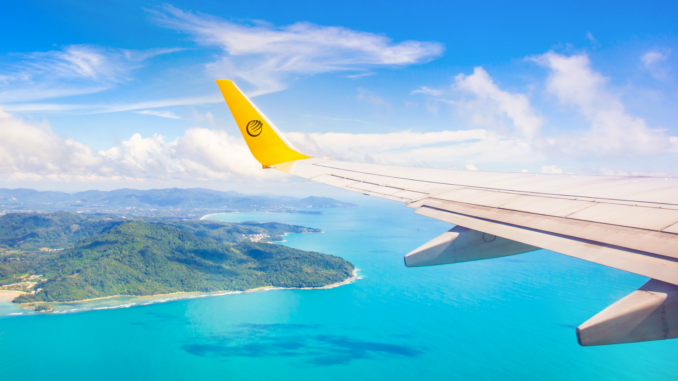 Icelandic leisure airline Primera Air (PF/PRI) has added to new European destinations to it's list of routes from Birmingham (BHX/EGBB).
Daily flights to Malaga (MLG/LEMG) and Palma De Mallorca (PMI/LEPA) in Spain will begin on May 14th 2018 using a Boeing 737-800 aircraft configured in 189 seat one-class economy setup.
Primera Air recently announced it is to commence transatlantic flights from Birmingham Airport in May 2018 to New York (EWR/KEWR), Boston (BOS/KBOS) and Toronto (YYZ/CYYZ) using its Airbus A321neo aircraft, the first of which is due in Spring 2018. Primera Air has orders in place for 8 Airbus A321neo and 8 Boeing 737 Max 9 aircraft.
President and owner of Primera Air, Andri Mar Ingolfsson said: "We see a stable and high demand for our transatlantic flights from Birmingham to New York, Boston and Toronto. It has encouraged us to introduce more flights to leisure destinations in Spain that historically has been our core product and service in which we have an extensive experience. Flights to Mallorca and Malaga will improve the leisure flight schedule for travellers to already beloved destinations,"
William Pearson, Aviation Director of Birmingham Airport said: "After announcing new flights to New York, Boston and Toronto from Birmingham Airport in 2018, these new short haul routes to Mallorca and Malaga will give those looking for sun and beach holidays closer to home greater low cost choice from the Midlands' leading airport. It is great to see Primera Air recognising Birmingham as a key strategic airport in its growth plans and we look forward to working with the airline when it launches next year."
Flights from Birmingham to Spain with Primera Air start from just £35.