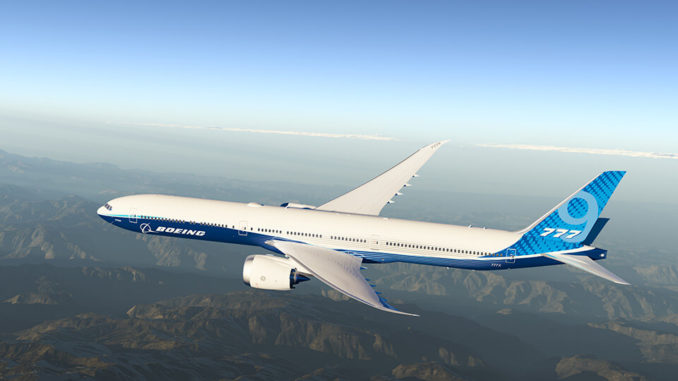 The first flight of Boeing's latest wide-body, the 777X, was expected later today (23rd January) to begins its flight testing program ahead of certification but this has now been postponed due to weather.
The flight was expected to take place at around 18:00hrs GMT (10:00hrs Local) from Boeings Everett, Washington facility.
The latest variant of the twin-engined airliner sees the type get a wider wingspan prompting Boeing to design folding wingtips in order to allow it to use the same gate space as the current model.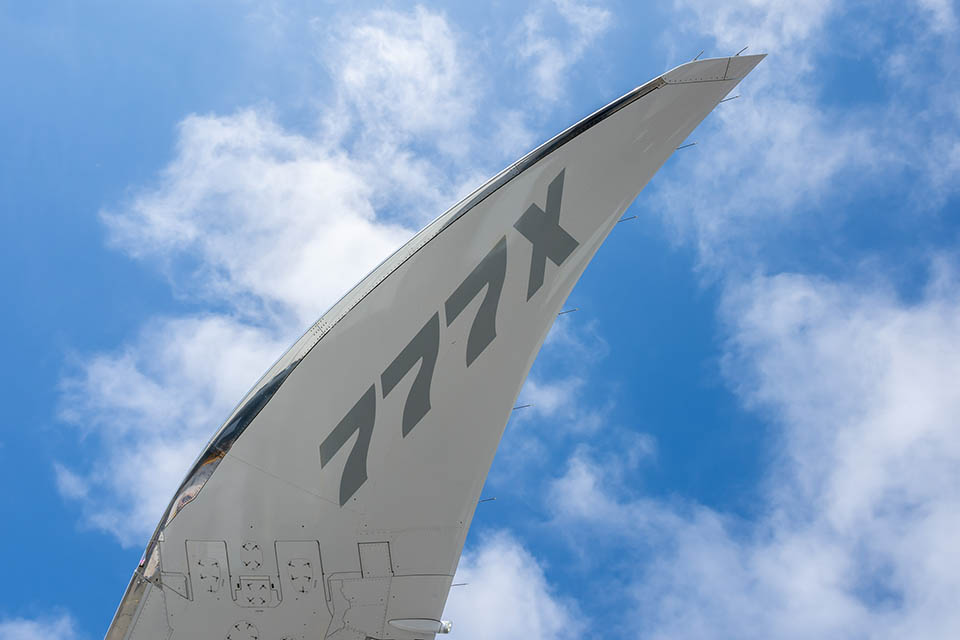 The 777X is powered by General Electric GE9X engines, currently the world's largest and most powerful commercial aircraft engines.
The 777-9, the variant due to fly, can carry up to 400 passengers while its smaller sibling, the 777-8 will carry fewer passengers but over a wider range.
At 251ft 9″ long the 777-9 is the worlds largest twin-engined airliner.