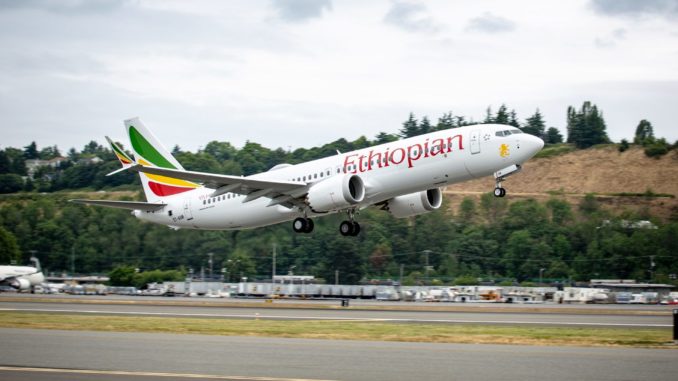 A growing list of Airlines and Aviation Authorities are grounding the Boeing 737 Max 8 in the wake of yesterdays fatal crash of Ethiopian Airlines flight ET302 which killed 157 people including nine Britons.
China was the first to act with the Chinese aviation authority grounding the type. This was followed by Ethiopian Airlines itself who said it was grounding its Max fleet until it received more information about the accident and the type.
There are currently 97 Boeing 737 Max aircraft in use in China and 4 remaining with Ethiopian Airlines.
Shortly after the groundings, the Cayman Islands authorities announced it was following China in grounding the type.
The moves come as ET302 crashed in very similar circumstances and "phase of flight" as the Lion Air crash in October 2018. The preliminary findings of that accident attribute the cause to problems with the Angle of Attack (AoA) sensor on the aircraft.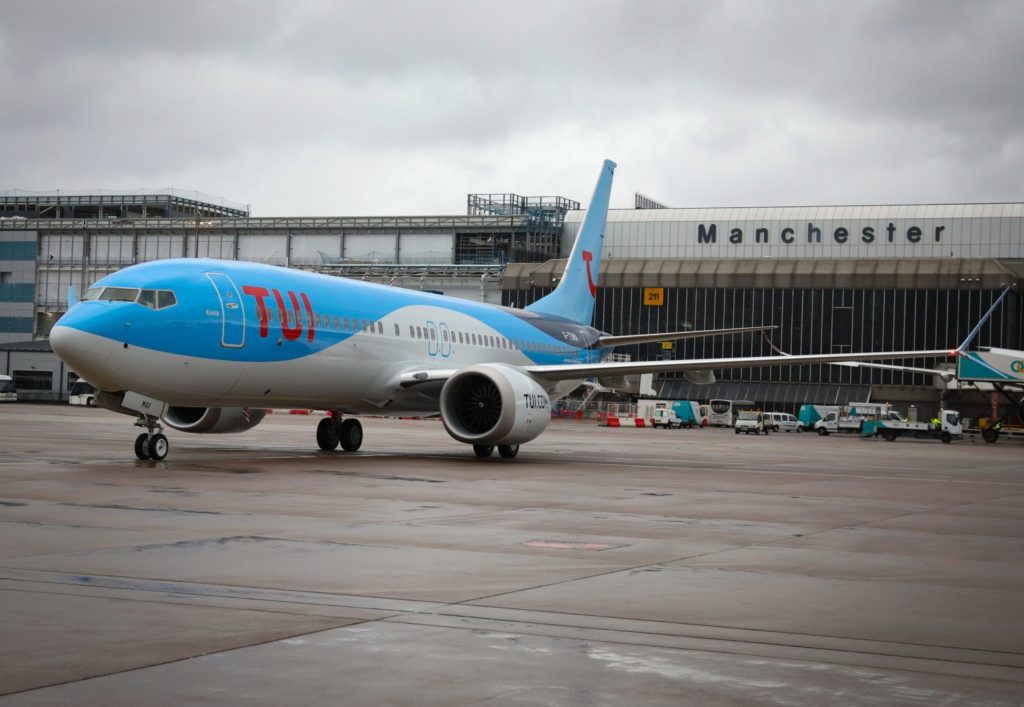 In the UK TUI Airways is the only operator of the type and has 6 in service. A spokesperson for TUI said "we are, as always, in close contact with the manufacturer. We have no indication that we can't operate our 737 MAX in a safe way like we do with all other planes in our network"
Budget airline Ryanair has a large order for the Boeing 737 Max 200 (which is based on the Max 8) but these are not currently in service.
Nine Britons were amongst the dead in yesterdays crash which saw the aircraft fall from the sky around 6 minutes after taking off from Addis Ababa airport.
According to Ethiopian Airlines, the Pilot had reported problems and had been cleared to return to Addis Ababa.
Boeing will be assisting in the investigation and in a statement said "A Boeing technical team will be travelling to the crash site to provide technical assistance under the direction of the Ethiopia Accident Investigation Bureau and US National Transportation Safety Board"
The Indonesian Transport Ministry has also announced that it will carry out inspections on the 737 Max Aircraft operated by Garuda Indonesia and Lion Air.