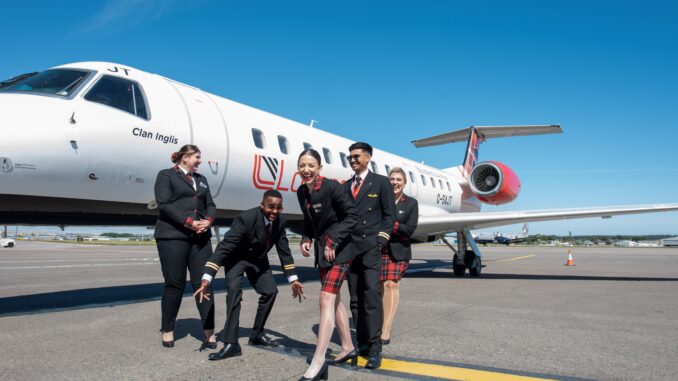 The BBC is launching a new 10-part series following the UK's largest regional airline Loganair (LM/LOG) over the busy summer months to be aired on BBC Scotland from Monday 15th August and nationwide on BBC Three from Thursday 18th August.
Sky High Club has been given all-areas access to Loganair and follows 11 of the airline's staff including pilots, engineers and ground crew across the airline's network from the Outer Hebrides to London Heathrow as they balance their personal lives with working on the busiest summer the airlines ever faced.
The series also looks at the human aspects of the staff including the UK's first HIV positive pilot who had to get the rule book rewritten to allow him to achieve his dream of flying, and an engineer who had to convert one of the airline's aircraft into an air ambulance in less than 24 hours.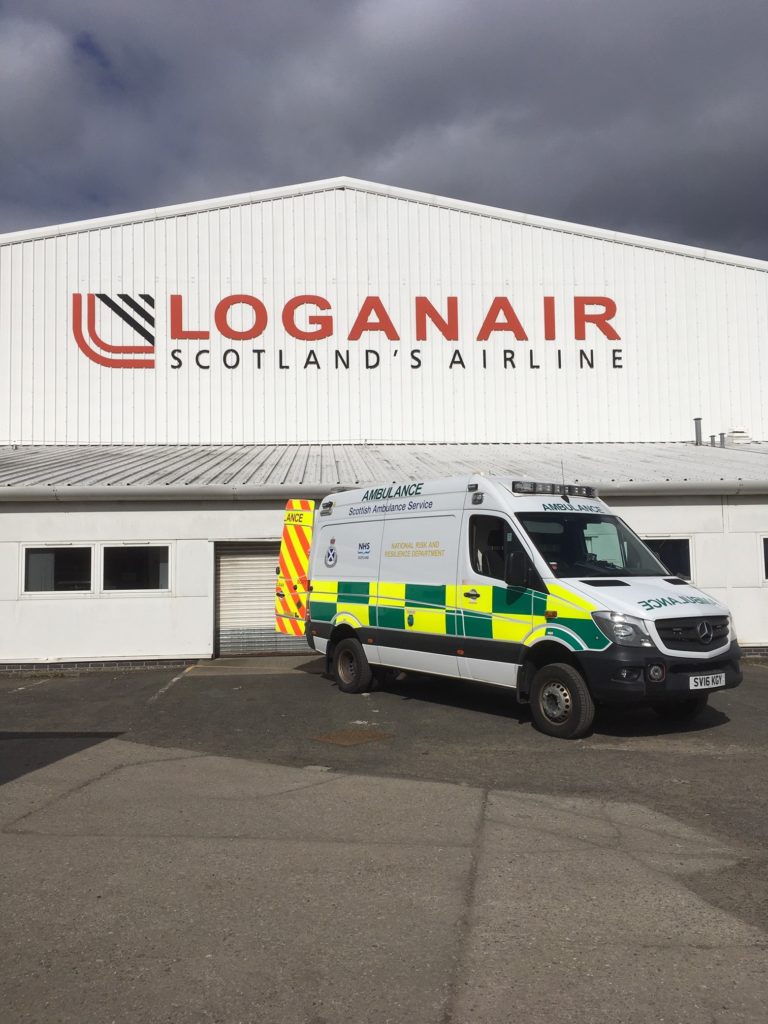 Jonathan Hinkles, CEO of Loganair, said: "We are all incredibly proud of those who participated in Sky High Club and everyone in the wider team who made it possible."
"During a busy summer, when the entire aviation industry was faced with changing covid restrictions and huge challenges, it was a daunting prospect to invite a TV crew behind the scenes of our airline.  For this to work in the best possible way, we gave the camera crews full access to behind-the-scenes life at Loganair, and I'm truly grateful to the stars of the show for volunteering to share their personal and truly inspiring stories as part of the journey.
"It is our hope that it provides  fantastic encouragement and insight for those contemplating a career in aviation – whether in the air or on the ground – and that we are able to continue welcoming a diverse range of new recruits into the Loganair family."
Sky High Club is filmed by Mentorn Scotland and all episodes will be available on iPlayer from Monday 15th August.