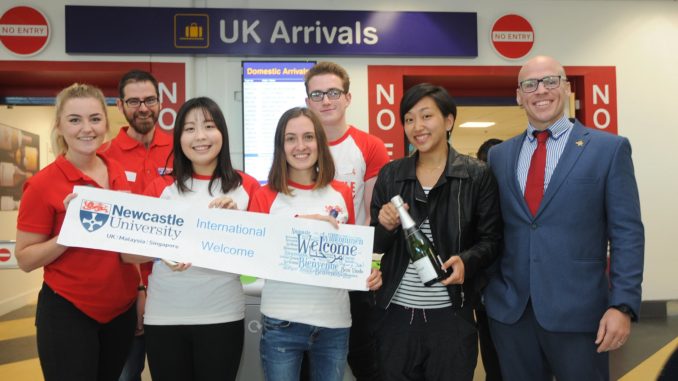 If you are looking for something aviation related on TV tonight, and let's face it, who isn't right? You could do a lot worse than BBC Fours offering of Concorde: A Supersonic Story.
Narrated by Hotel Rwanda's Sophie Okonedo OBE, Concorde: A Supersonic Story tells the story of the worlds only supersonic airliner from the perspective of those who were involved with flying and flying in Concorde throughout her working life.
The show uncovered rare footage of the row between the French and British governments over the name of Concorde. Something which threatened to derail the whole project.
The programme features a cast of engineers, flight technicians and frequent fliers who tell the supersonic story along with Lord Heseltine and Dame Joan Collins.
Concorde: A Supersonic Story is being shown shortly before the opening of the brand new multi-million-pound aerospace museum which is centred around Concorde G-BOAF or "Alpha Foxtrot".
Aerospace Bristol opens to the public on the 17th October and is situated in a purpose-built facility on the former British Aerospace Corporation (BAC) Filton Airfield, where the British Concordes were built.
Concorde: A Supersonic Story is on BBC Four 10/10/2017 at 21:00. It will be available on BBC iPlayer shortly after broadcast.
Watch G-BOAF arrive at Filton Airfield.