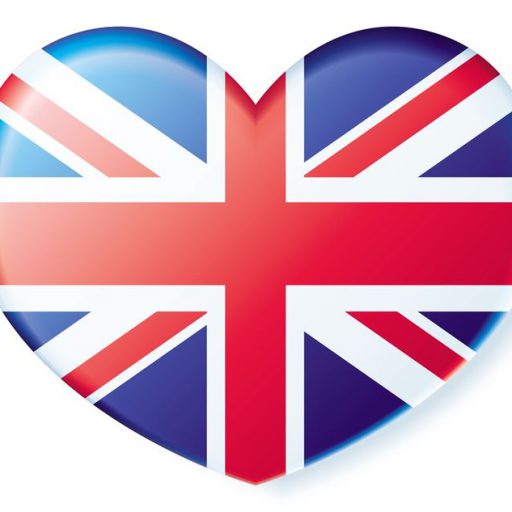 According to information obtained by Sky News, BAe Systems is to announce the loss of over one thousand jobs later this week.
The majority of the job losses are expected to be at its Warton site in Lancashire.
Sky News made the claim today citing sources within BAe Systems, The UK's largest arms manufacturer.
In addition to the loses at Warton, BAe Systems is expected to trim at its workforce at other locations around the UK. BAE Systems employs over 34,000 people across the UK.
One of the reasons cited is that there has been a slowdown in demand for the Eurofighter Typhoon. BAe Warton is the final assembly site for Typhoons. Sources told Sky that BREXIT was not a factor in the decision.
BAE Systems recently announced it had won an order for 24 Eurofighter Typhoons from Qatar, a deal that Defence Secretary Sir Michael Fallon described as "an important moment in our defence relationship and the basis for even closer defence cooperation between our two countries".
The Eurofighter Typhoon is one of the worlds most advanced multi-role attack jets and operates for the Royal Air Force in both air and ground attack roles. The RAF operates more than 140 of the type.
It was built under a multinational collaboration among the UK, Germany, France, Italy and Spain and was born out of the British Aerospace Experimental Aircraft Program (EAP).
The latest round of redundancies is expected to be made public on Tuesday.