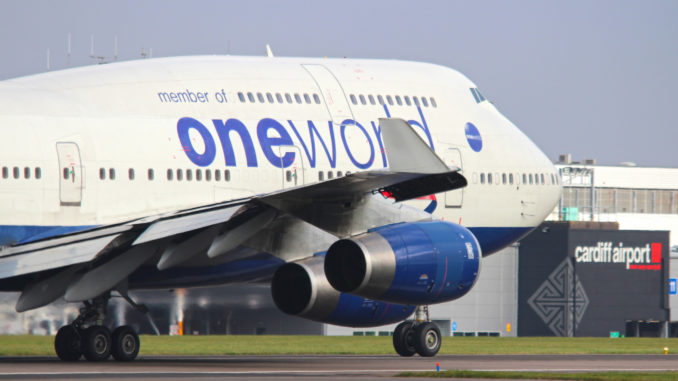 British Airways has said it plans to keep the Boeing 747-400 Jumbo-Jet flying until 2024.
Speaking to International Airlines Group (IAG) investors, Chief financial officer Steve Gunning, said that new jets coming into the fleet were "30% more efficient than the 747" and the airline was moving through a fleet modernisation phase.
British Airways is the largest operator of Boeing 747-400 aircraft with 36 currently in the fleet, at its peak, it had 41 of the type.
The first of the type, G-BNLA was delivered to British Airways in June 1989 and flew with the airline for 20 years before being disposed of at Victorville in 2009.
The 747-400, often called the "Queen of the Skies" is being replaced by Boeing 777 & 787 along with Airbus A380 & A350.
According to Steve Gunning, British Airways will have a fleet of 63 Boeing 777's until 2022 whilst expanding the fleet of A380, A350 and Boeing 787's to around 71 aircraft when the 747's retire.
The Airbus A380 and Boeing 787 are currently in service with British Airways and it will receive its first Airbus A350 in 2018.