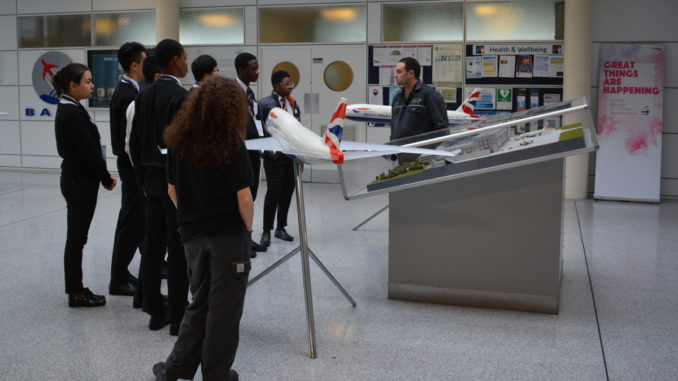 British Airways (BA/BAW) is inviting teachers to take part in work experience days across the company including Operations, Engineering and in the airport terminals.
Having  already offered over 600 work experience places to children this year, British Airways recognises the role that teachers play inspiring children in their future careers and by offering one-day placements to teachers across the UK it hopes they will inspire children into future careers in aviation.
The airline says it has received huge demand for placements on the "Teacher Take-Off" programme and teachers from Cardiff, Glasgow and London will be among the first to experience working at British Airways facilities such as British Airways Maintenance Cardiff which carries out maintenance on British Airways' fleet of Boeing 747 Jumbo Jets, Boeing 777 and Boeing 787 Dreamliners.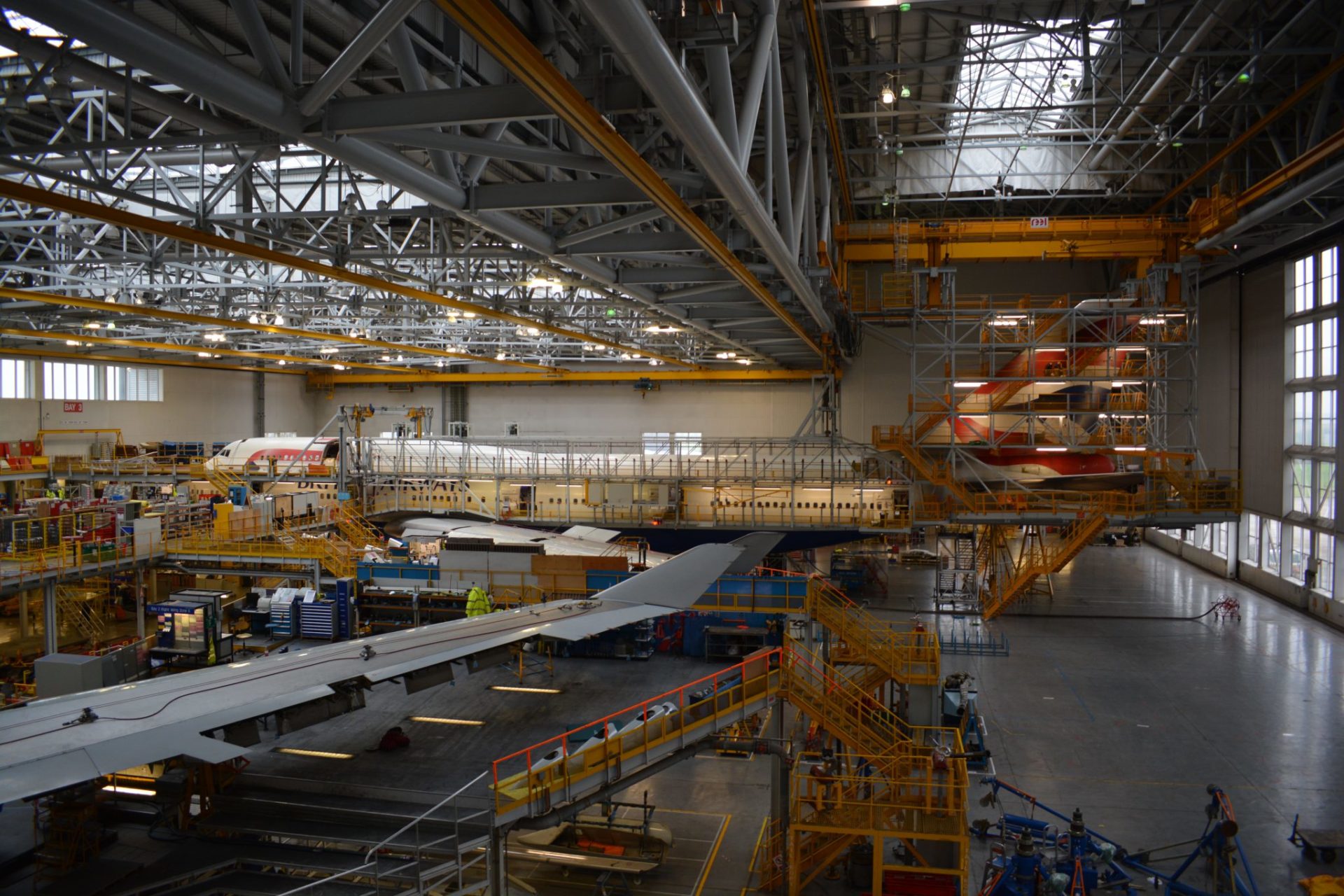 By taking part in the days, teachers will be able to bring this first-hand experience of the aviation industry into their classroom contexts and incorporate it into lessons using real life experiences.
British Airways' Community Education Manager, Mel Kose, said: "It's so important that children learn how exciting it is to be part of the aviation industry – and that there are really interesting roles available to them across a broad spectrum of areas when they leave school, college or university. This year, with our Teacher Take-Off project, we're turning the way we think about work experience on its head, and getting teachers involved, as we know one great teacher can inspire so many students."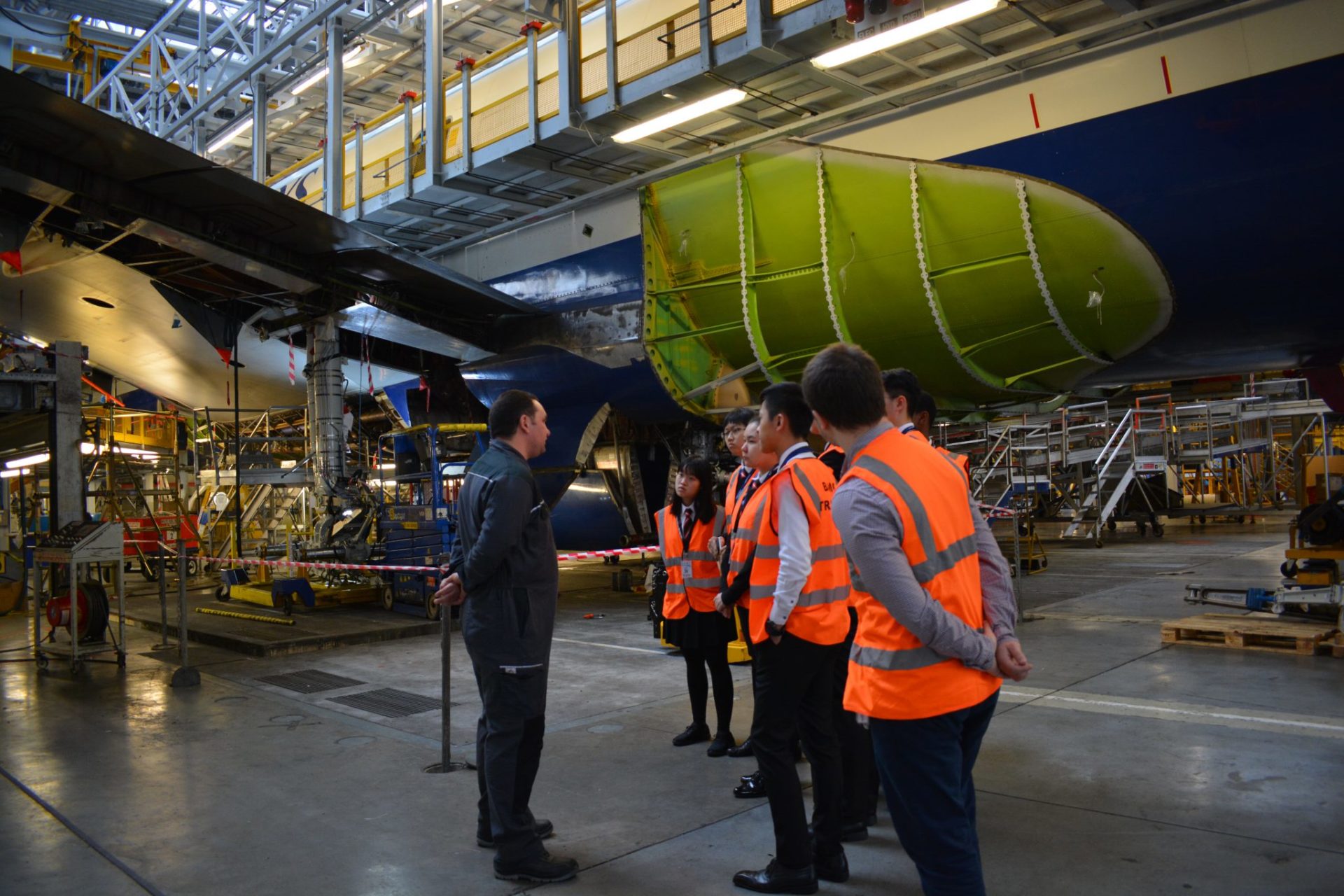 Last year, we joined a group of students from Cardiff Sixth Form College at British Airways Maintenance Cardiff to see first hand what they experienced and how British Airways was inspiring the next generation of aircraft engineers. The students got up close and personal with British Airways aircraft and got to speak to the engineers to get answers to their questions. The Teacher Take-Off programme builds on that already successful work experience programme.
Teachers wishing to apply for a place on the Teacher Take-Off programme can apply here.