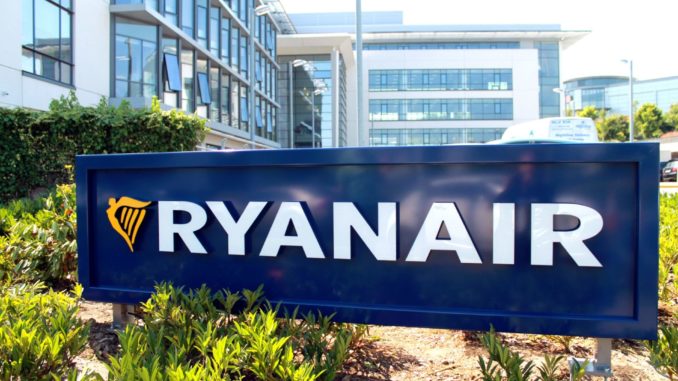 Ryanair Holdings PLC, which owns Ryanair (FR/RYR) has filed a legal suit against the Swedish Governments €455m aid package for Swedish Airlines.
The loan guarantee scheme from the Swedish Government has received EU approval but Ryanair is asking the EU to cancel that approval.
Ryanair argues that the scheme, which is only available to assist airlines with a Swedish Air Operators Certificate (AOC), violates EU law by shutting out non-Swedish airlines such as Ryanair.
The Group has also raised concerned about the French and Danish bailout schemes and further claims are expected to made to the EU regarding those packages.
In a statement, Ryanair claimed that the scheme discriminates against Ryanair and other airlines based outside of Sweden and the "role of such pan-European airlines in the connectivity" within the EU is being ignored.
Even if Ryanair isn't successful, the filing could slow down getting the help in place with potentially massive financial implications for airlines which have Swedish AIC's such as SAS and Braathens.
The European Union has said it will defend its decision to approve the aid packages.