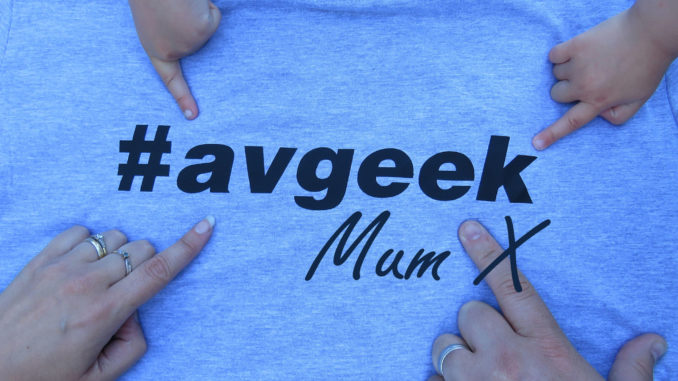 It all started with a Monkey, Milo Monkey.
Out Isla comes from school pulling a suitcase and with a big smile 'Milo is coming home with us for the weekend!'.  I had heard parents talk about the Monkey but up to that point we had eluded him.
Oh heck, the school Monkey!  We had been over visiting Heathrow as regularly as we could in the year and we had been planning our next visit over soon so thought about taking Milo with us to see the planes.
When Isla was in school the next day we were trying to think of things to do with Milo while we were there at Heathrow, take him to one of the terminals on the bus, pop over to Myrtle Avenue?
So, I thought to myself, 'I wonder if we could take Isla to look at an aeroplane?!'  When we visit Heathrow we stay at a Premier Inn opposite the British Airways hangars and Isla loves spotting the BA planes, she can spot a 747 and an A380 which is pretty good for a then 4-year-old!
After some searching I ended up speaking with a lovely lady in the press department, we had a chat and I made it clear that we knew it was a long shot but thought it was worth a try!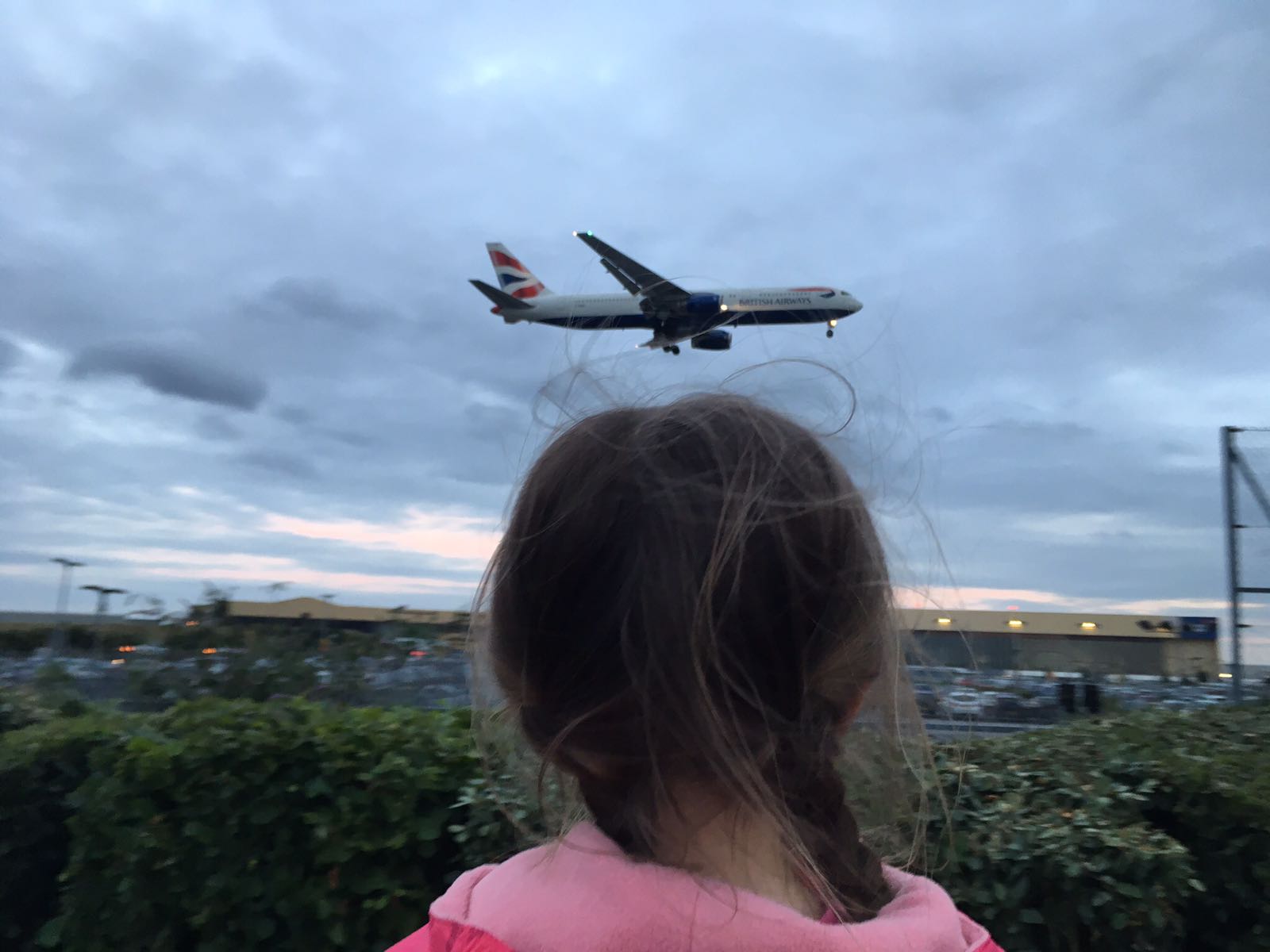 We had a few calls backwards and forwards and we talked more about us, Islas interests, where we live etc and then late in the day I had the final call offering Isla her first ever flight.  We just couldn't believe it, absolutely brilliant, so off to Heathrow we went.
We had our timings and booking numbers and off we went on our way to Terminal 5.  Isla was like a bottle of pop and Ben was pretty excited too.  I was having a 'mixed feelings' morning, my little girl was about to go on her first flight, in the air, off the ground, in a plane.  What do I pack her? What will she need?  They were only going to be in Leeds for a few hours but I had to pack the essentials.  These were promptly removed from her little rucksack and only a change of clothes was put back in!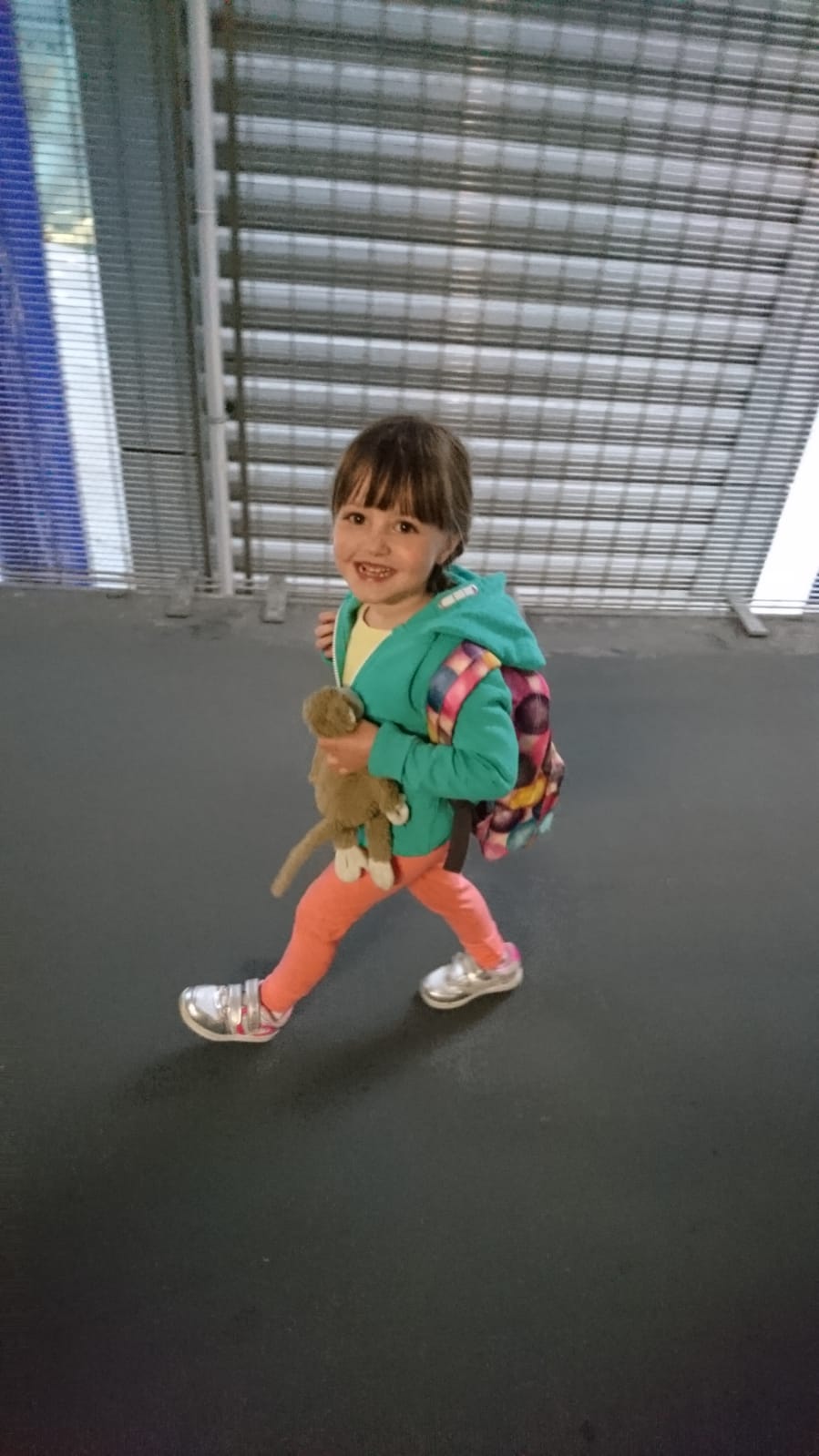 Off they go through security with a big smile and a wave then Livvy and I head for a cuppa, now to entertain a 1 year old so we can watch them take off!  It turned out they were flying on the A319 with the Olympic Dove livery which was brilliant to see.  We snapped them taking off then headed back to the hotel glued to flight radar.  I got the call to say they had landed but it was brief because they were having so much fun!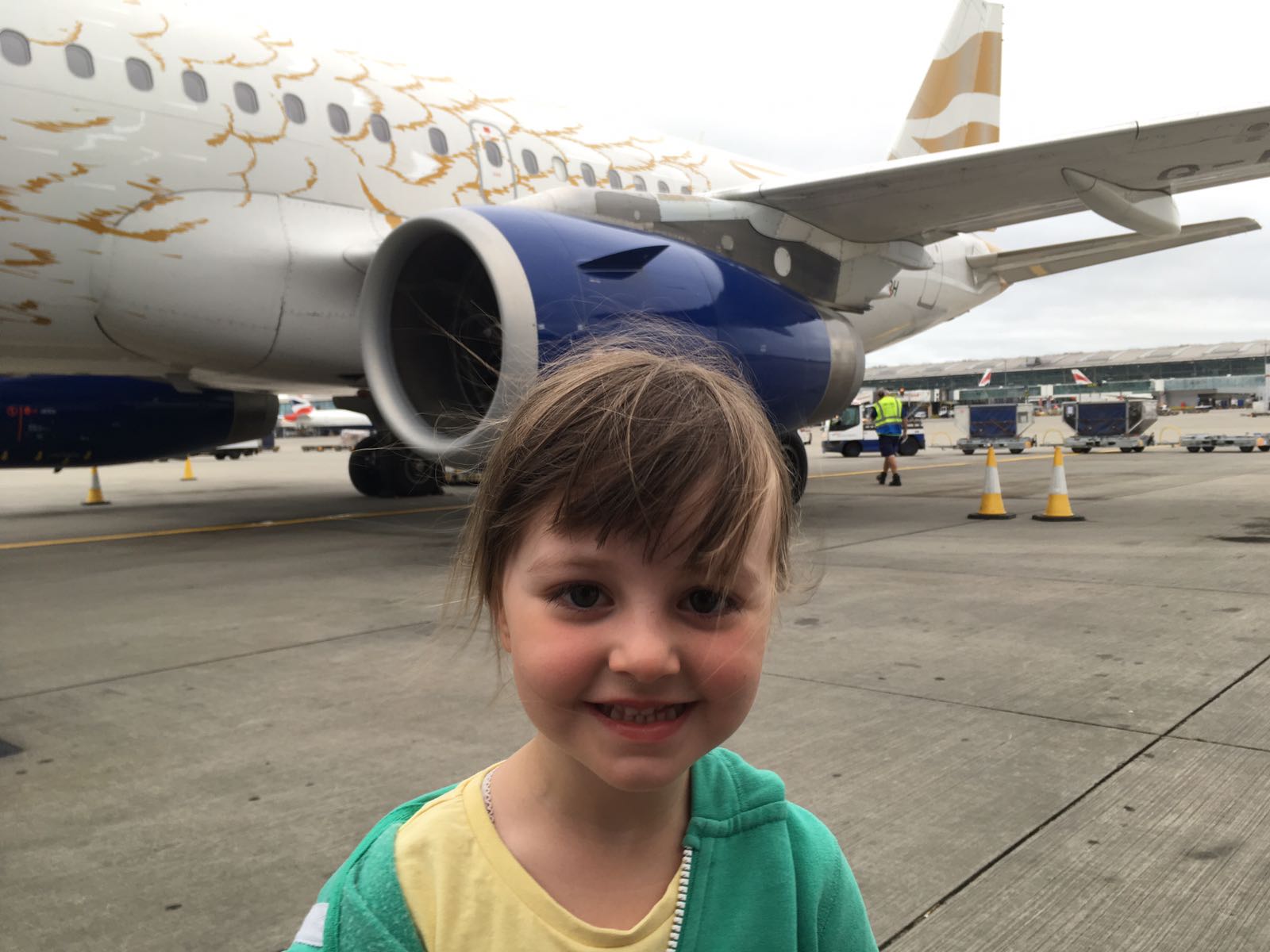 Later in the day I worked out we could watch them landing then zoom over to the terminal to get them, then came the problem, how can I film and take photos??!  Well, I enlist the help of a stranger who is quietly minding his own business watching the planes landing!  Thank goodness for the kindness of strangers!! He stood, pretty much in the bushes and filmed them landing, I was waving like crazy and taking pictures but we managed!
In arrivals we were greeted with the biggest smile!  They had had an absolutely fantastic day and experience thanks to the immense kindness of British Airways and Milo went back to school with quite special photos!  Safe to say Isla had a brilliant time and by the time we got home she was already asking when she can fly again!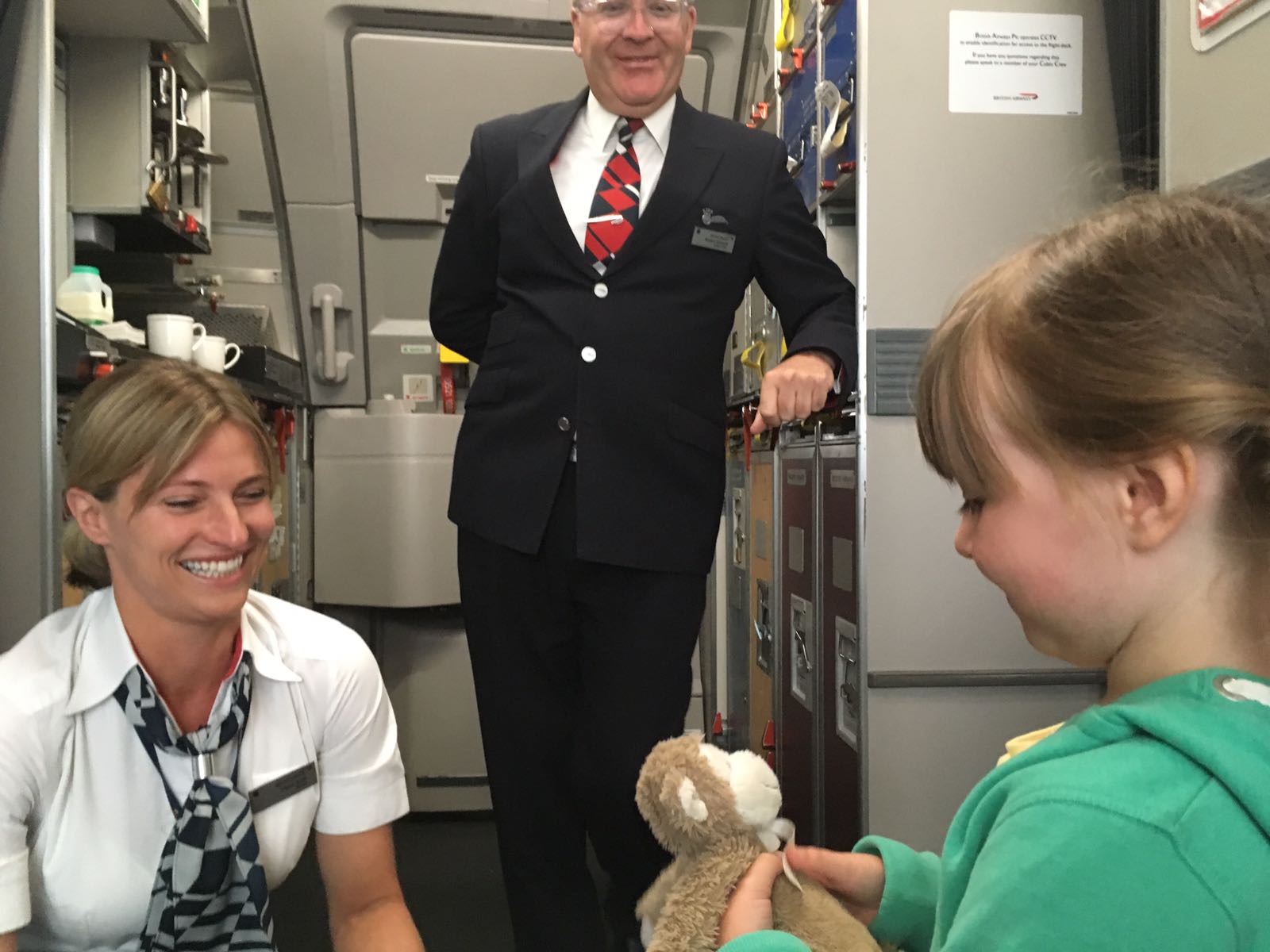 Avgeek Mum x