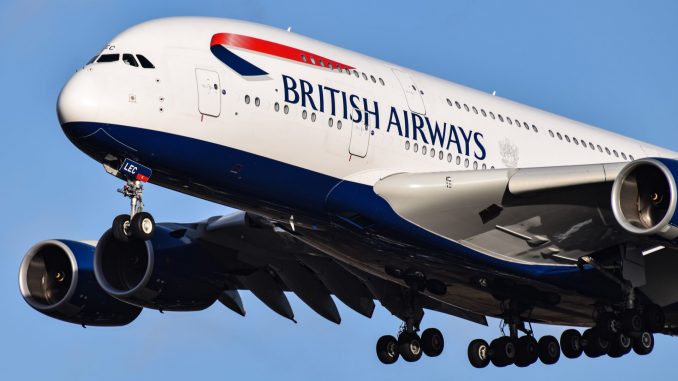 British Airways (BA/BAW) is the best British airline according to the Skytrax World Airline Awards 2021 beating Virgin Atlantic (VS/VIR) to the top UK spot.
The Heathrow based airline came 2nd overall in the European region, the highest placed British airline with rival Virgin coming it 8th.
Top spot in the European Region went to the French flag carrier Air France.
In the low-cost sector, Easyjet (U2/EZY) ranked two places higher than rival Ryanair (FR/RYR) placing 6th and 8th worldwide respectively.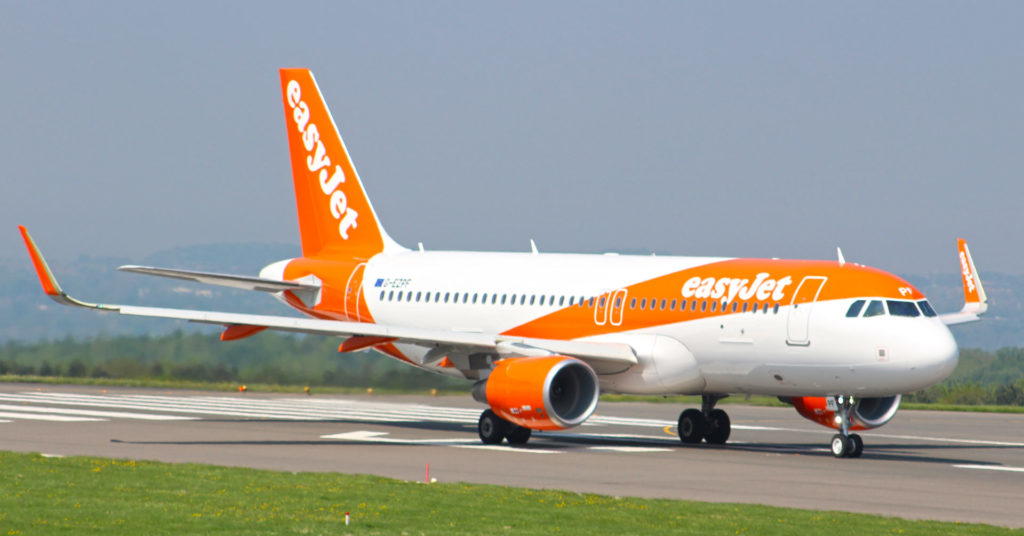 The overall winner and best airline in the world for 2021 was Qatar Airways (QR/QTR) for a sixth time.
Edward Plaisted of Skytrax said: "To be named the World's Best Airline 2021 is a great recognition of Qatar Airways high standards, and to win this highest accolade for a sixth time is a remarkable achievement.
"We congratulate Qatar Airways for this unique success. Voted by customers, the focus of our annual survey is for travellers to make their own, personal choices as to which airline they consider to be best, and it is clear that Qatar Airways has maintained its high standards of innovation and service standards, both in more normal times and through the current global pandemic.
"Qatar Airways dominates the Business Class categories, winning the awards for the World's Best Business Class, World's Best Business Class Seat, World's Best Business Class Lounge, and World's Best Business Class Onboard Catering. The airline also received the award as the Best Airline in the Middle East."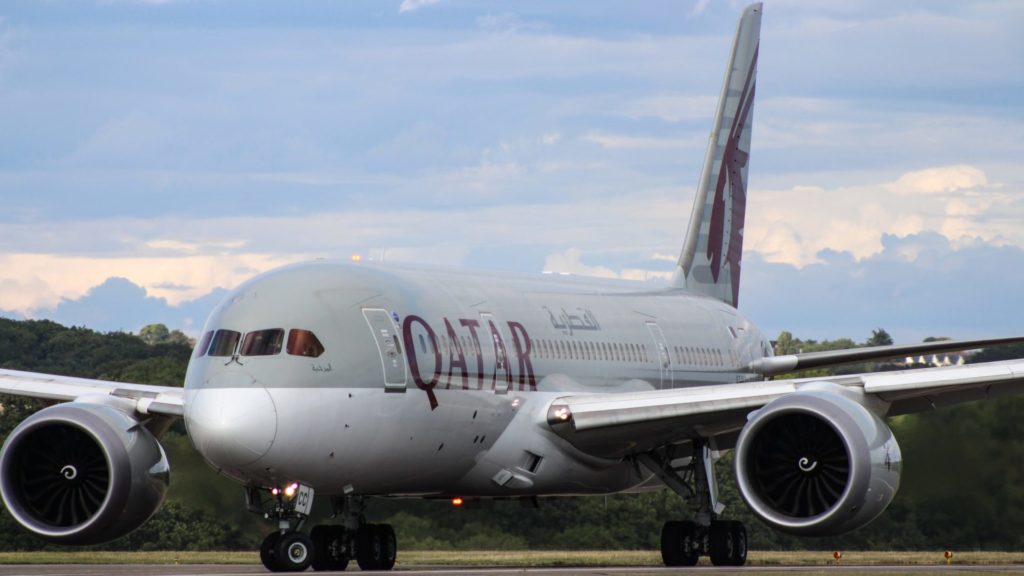 Skytrax is the International air transport rating organisation and was established in London in 1989 and carries out reviews of airlines "without fear or favour."
It added the World Airline and Airport Star Rating programme 10 years later and has become the leading international Rating system that classifies airlines and airports by the quality of product and staff service standards.
Check your favourite airline with the full A-Z of award winners.