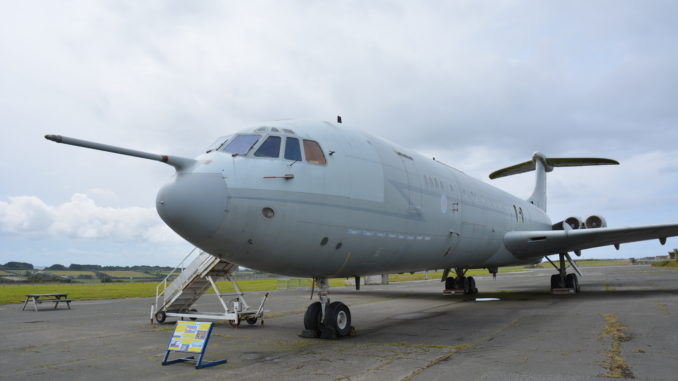 Newquay airport-based Cornwall Aviation Heritage Centre (CAHC) has been awarded a financial lifeline from the Governments Culture Recovery Fund for Heritage to help it survive the Coronavirus Pandemic.
The popular museum. which features aircraft from the 1940s, 1950s, 1960s, 1970s and 1980s! including the English Electric Lightning and VC10, is funded largely by entrance fees and has had to adapt to a drop in tourism and social distancing guidelines as well as having a long period of closure.
CAHC, along with 445 other Heritage centres across the UK, will now get a share of £103 million in order to restart vital reconstruction work and maintenance, keeping venues open and supporting those working in the sector.
The £53,200 awarded to CAHC will cover staff wages in order to avoid job losses as well as covering operational costs to maintain and improve facilities for visitors.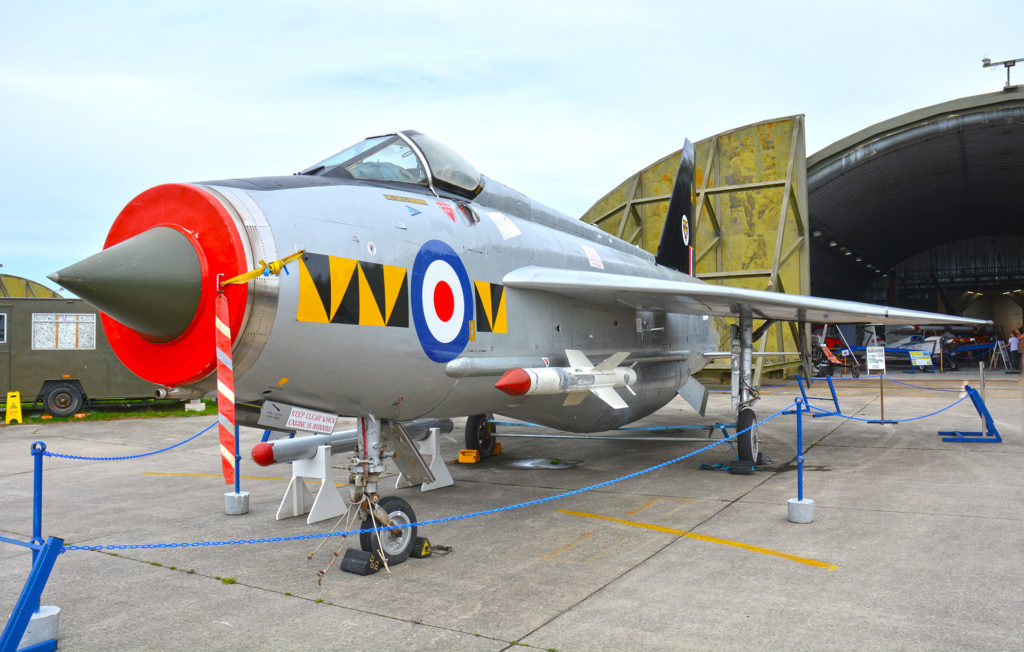 Speaking about the award, Richard Spencer-Breeze, General Manager and Director of Cornwall Aviation Heritage Centre at Newquay Airport said: "This grant means an incredible amount to the Cornwall Aviation Heritage Centre, the most important element being the chance to retain our wonderful staff who have stood by us and worked so hard to get us to where we are. It also means we can meet our site overhead costs without taking on debt, which could have put our plans for exciting future development back by 3 to 5 years.
"The Cornwall Aviation Heritage Centre was created to preserve a fantastic fleet of amazing aircraft and make them totally accessible to the public to enjoy, inside and out. Over the 5 years from opening, we have preserved and restored jet fighters and bombers, added new aircraft (with even more to come) and created a unique site for aerospace entertainment, inspiration and education. Our plans for development had to be put on hold due to the Covid-19 pandemic, but with the award of the Culture Recovery Fund grant we are confident of our ability to continue our vital heritage work and can plan to get back on track during 2021."
The Government has committed to a £1.57bn Culture Recovery Fund to help protect the UK's heritage culture.