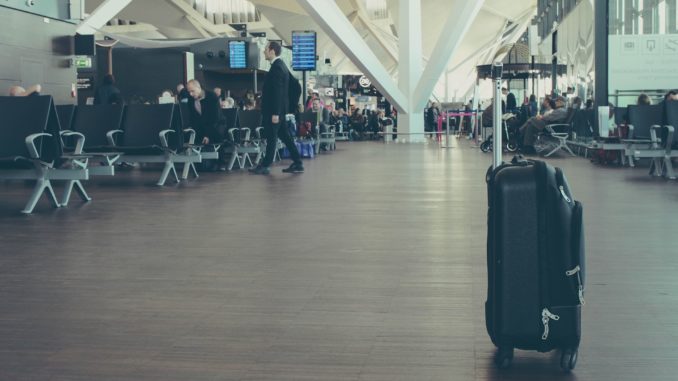 Big Plans for UK Airports Safety Week
The annual Airport Operators Association (AOA) Airport Safety Week is underway across the UK with events taking place at 50 UK airports.
The event is consists of a week-long series of events to promote the importance of safety to airport teams, visitors and customers.
Events can range from tours of the airport through to first aid showcases and safety seminars.
At Cardiff Airport staff will be able to join in with activities including pushing back of an aircraft, a live aircraft fuelling demonstration, and yoga and meditation.
Birmingham Airport will offer airside driving and marshalling awareness tasks, aircraft pushback demonstrations, safety quizzes, Foreign Object Debris (FOD) site walks and presentations on the importance of occupational health are amongst the activities planned.
Other activities will be taking place at the other 48 airports as well as tours of air traffic control facilities in conjuction with NATS.
Cardiff Airport's Head of Airfield Operations, Russell Clements, officially launched the week's events on Monday morning: "It is a pleasure to support the AOA's UK Airports Safety Week for the third year running, building on the success of the last two years. Safety and security is our number one priority at Cardiff Airport and we are focused on building a strong safety culture. Each member of the team plays a key role in understanding and implementing measures that affect our delivery of safety and security."
"There's a wealth of activities taking place around the airport for both staff, passengers and our visiting school. The week provides a brilliant opportunity to engage with the airport through an interactive schedule that displays how much goes into running Cardiff Airport and keeping staff and passengers safe. So, do get involved, and have some fun!"
Bob Graham, Operations Director at Birmingham Airport, said: "AOA Safety Week offers us a great opportunity to engage with staff across the whole airport community and with the travelling public to show the training and work that goes into ensuring visitors and staff are kept safe and secure."