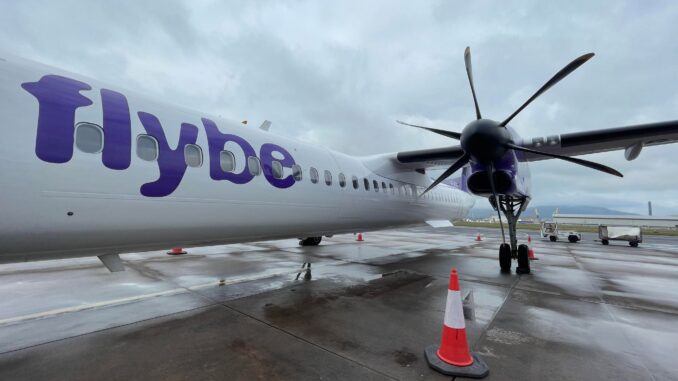 The airline dubbed Flybe 2.0 is returning to the skies for the first time since the original company collapsed in 2020 as the airline's first flight between Belfast City and Birmingham got underway today.
BE404 was the first passenger-carrying flight under the Flybe brand since March 2020 and it left Birmingham this morning bound for Belfast City Airport.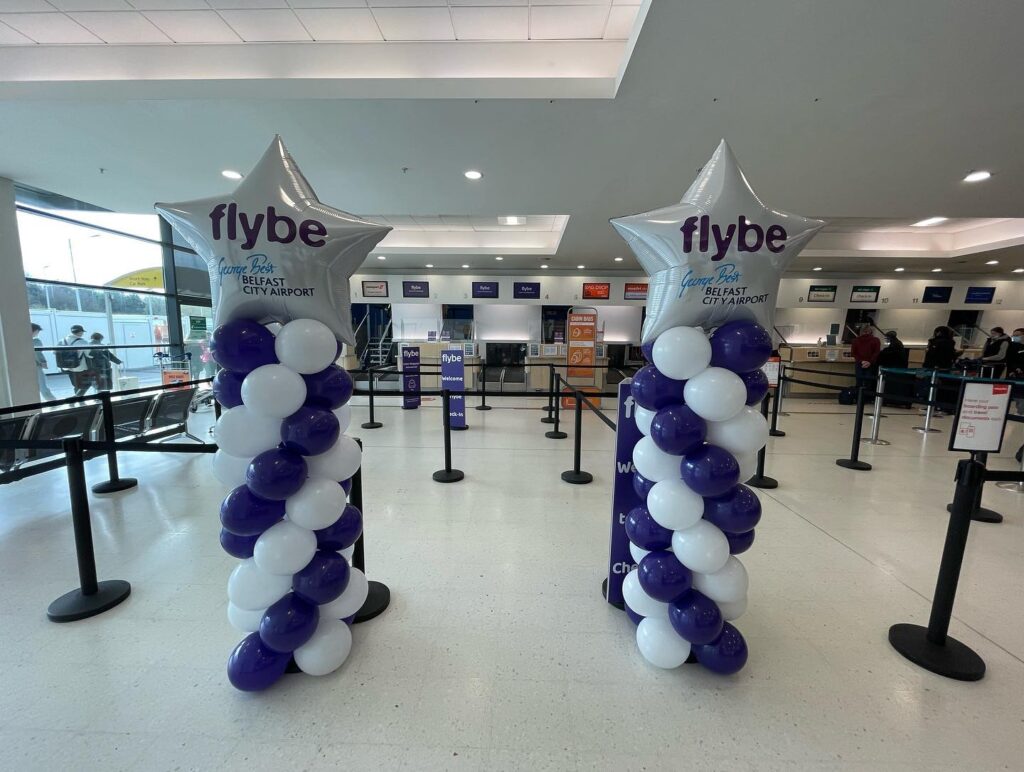 Fittingly, the flight was operated by a previously Flybe owned aircraft, G-JECX.
The new Flybe is not the same airline that collapsed in 2020 though, the rights to the brand were purchased by one of the Flybe Shareholders, Cyrus Capital, and then transferred through various companies leading to the formation of Flybe Ltd.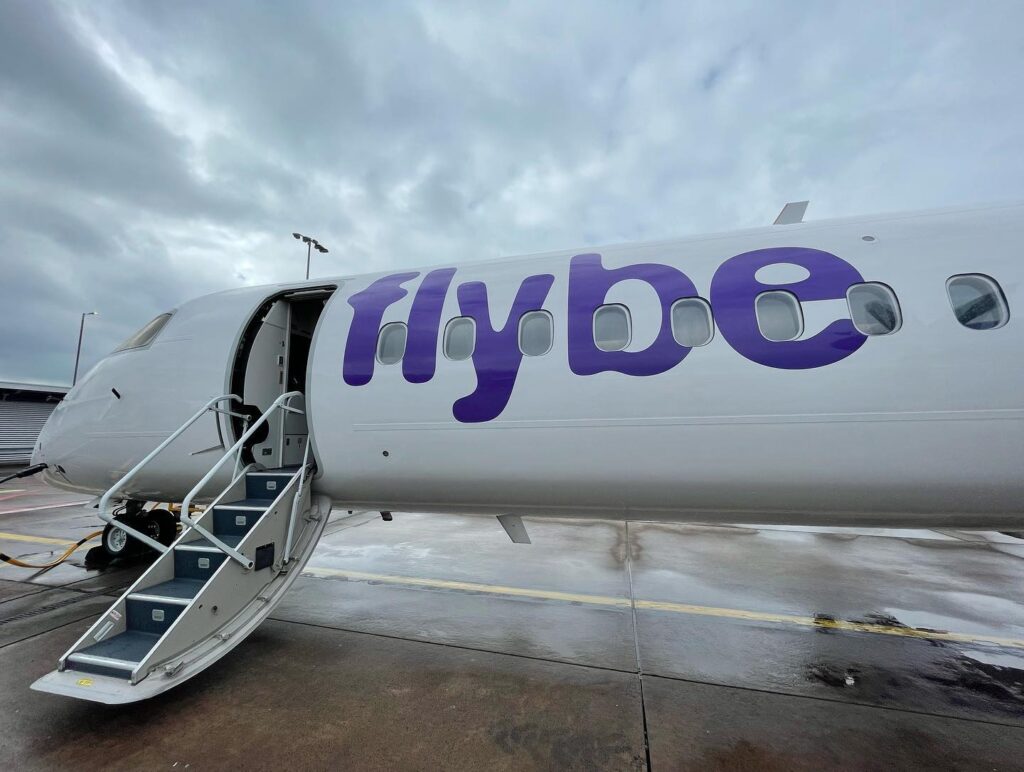 After a long road and many pitfalls, the airline is once again flying and with its new headquarters in Birmingham as the first destination.
Belfast to Glasgow is due to launch tomorrow with more routes being added from the 28th April.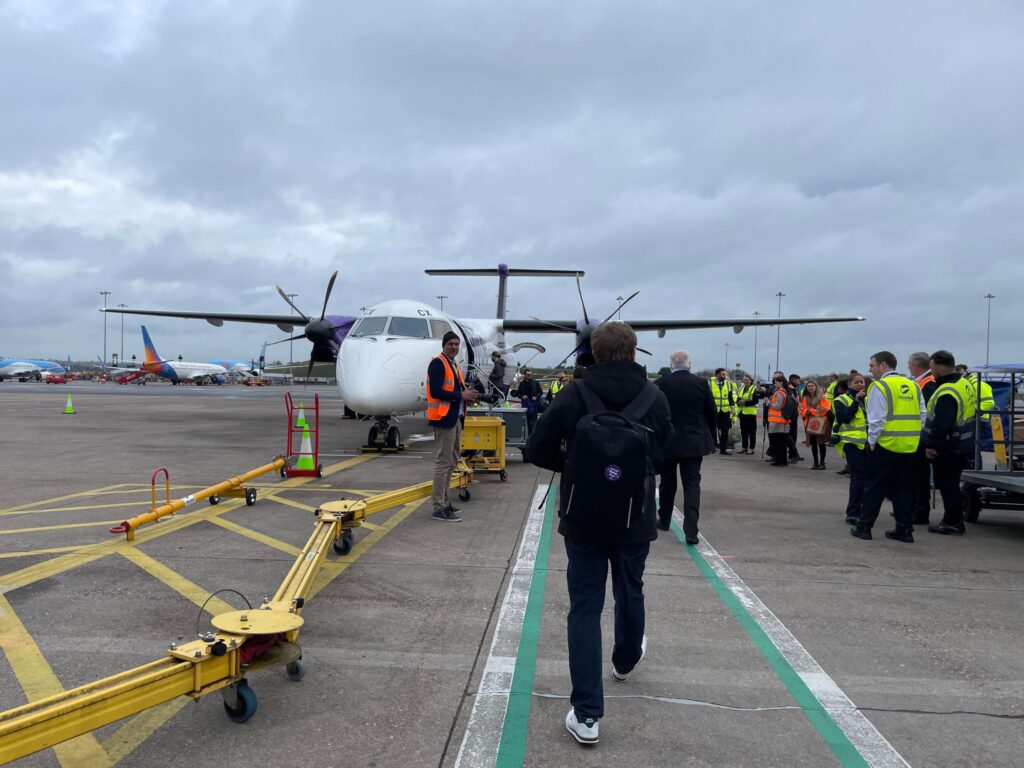 Full List of Flybe Routes on Sale
Belfast to Birmingham from 13th April
Belfast to Glasgow from 14th April
Birmingham to Amsterdam from 28th April
East Midlands to Amsterdam from 28th April
Belfast City to Leeds Bradford from 28th April
Belfast City to London Heathrow from 28th April
Leeds Bradford to London Heathrow from 28th April
Belfast to Amsterdam from 28th May
London Heathrow to Amsterdam from 28th May
Belfast to Edinburgh from 23rd June
Belfast to East Midlands from 7th July
Belfast to Manchester from 7th July
Birmingham to Avignon from 9th July
Birmingham to Brest from 9th July
Southampton to Avignon from 23rd July
Southampton to Toulon from 24th July
Belfast to Southampton from 28th July
Birmingham to Edinburgh from 28th July
Birmingham to Glasgow from, 28th July
Aberdeen to Birmingham from 18th August
Aberdeen to Belfast from 25th August
Belfast to Inverness from 25th August
Belfast to Newcastle from 25th August