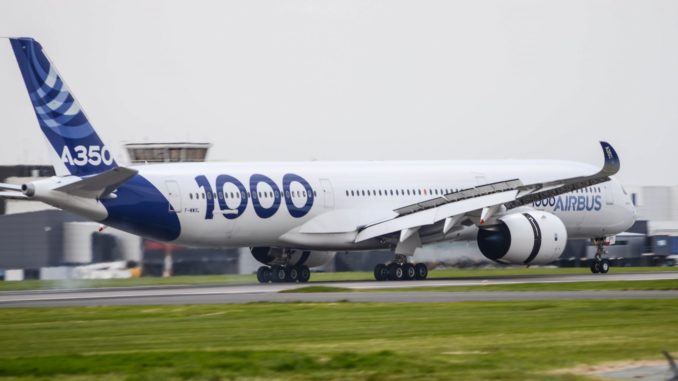 No Deal scenario directly threatens Airbus' future in the UK
Airbus has said it could leave the UK if no transition deal is in place following Brexit in 2019.
The warning came from Airbus' Chief Operating Officer of Airbus Commercial Aircraft Tom Williams in an update from the company on the Brexit Deal/No Deal situation.
Mr Williams said: "a No Deal scenario directly threatens Airbus' future in the UK.".
Airbus says that an orderly transition is vital to the future of Airbus in the UK and that leaving the EU without a deal would lead to severe disruption and interruption of UK production.
Airbus two key sites in the UK are at Broughton in North Wales and Filton, Near Bristol. They Broughton site produces wings for Airbus commercial aircraft range and Bristol assembles wings for the A400M military transport aircraft.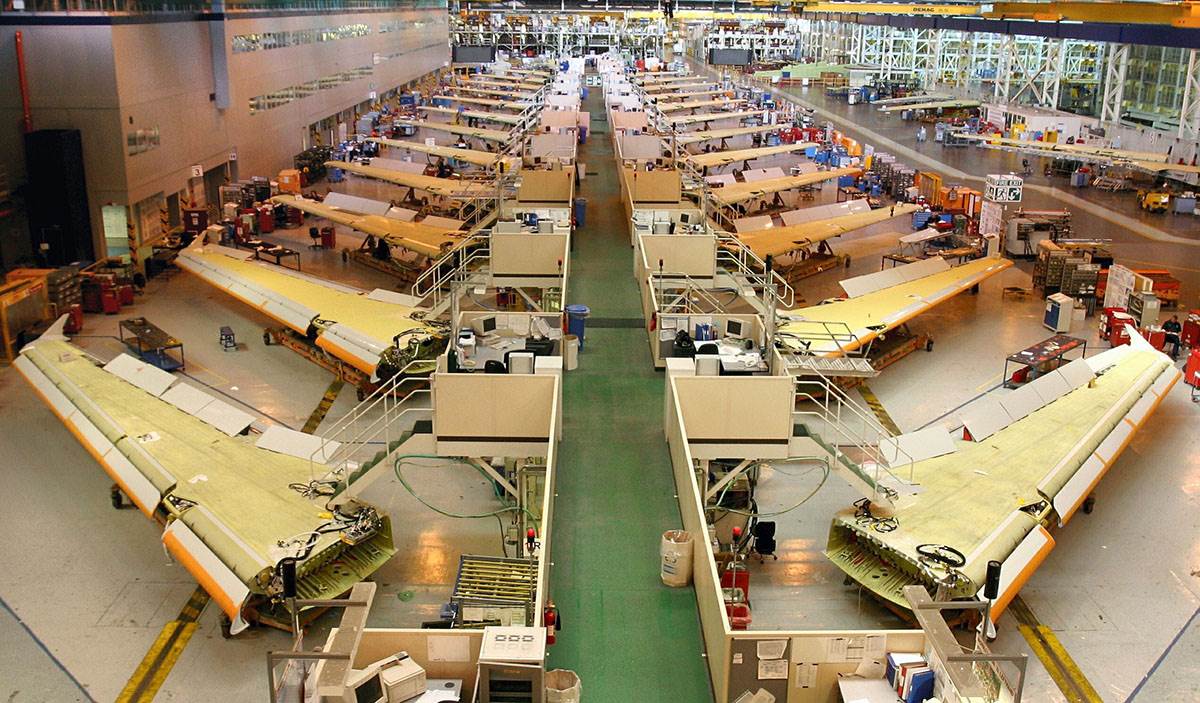 The completed wings are then shipped to France and Germany making a customs agreement vital to Airbus.
Airbus employs around 14,000 people in the UK.
The UK & the EU have agreed a transition period following the official exit date in order to come to an agreement on, amongst other things, customs and aviation but Airbus believes this period, which ends in December 2020, should be longer.
Airbus has called on the government to provide immediate details on the pragmatic steps that should be taken to operate competitively.
In the statement, Mr Williams said: "In any scenario, Brexit has severe negative consequences for the UK aerospace industry and Airbus in particular. Therefore, immediate mitigation measures would need to be accelerated. While Airbus understands that the political process must go on, as a responsible business we require immediate details on the pragmatic steps that should be taken to operate competitively. Without these, Airbus believes that the impacts on our UK operations could be significant. We have sought to highlight our concerns over the past 12 months, without success. Far from Project Fear, this is a dawning reality for Airbus. Put simply, a No Deal scenario directly threatens Airbus' future in the UK."