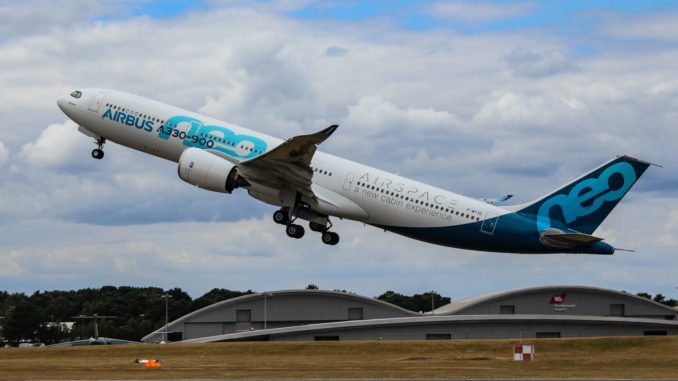 Airbus has conceded that is unlikely to meet its target of 700 commercial aircraft deliveries in 2022 although it does not expect this to be "materially less" than the target.
November saw 68 airliner deliveries bringing the total deliveries in 2022 to 563 aircraft excluding the two Aeroflot A350's which couldn't be delivered due to sanctions.
Despite being set to miss the target, Airbus says it remains committed to the financial figures set out in its 9-month results which means that the guidance for EBIT Adjusted and Free Cash Flow before M&A and Customer Financing remains unchanged.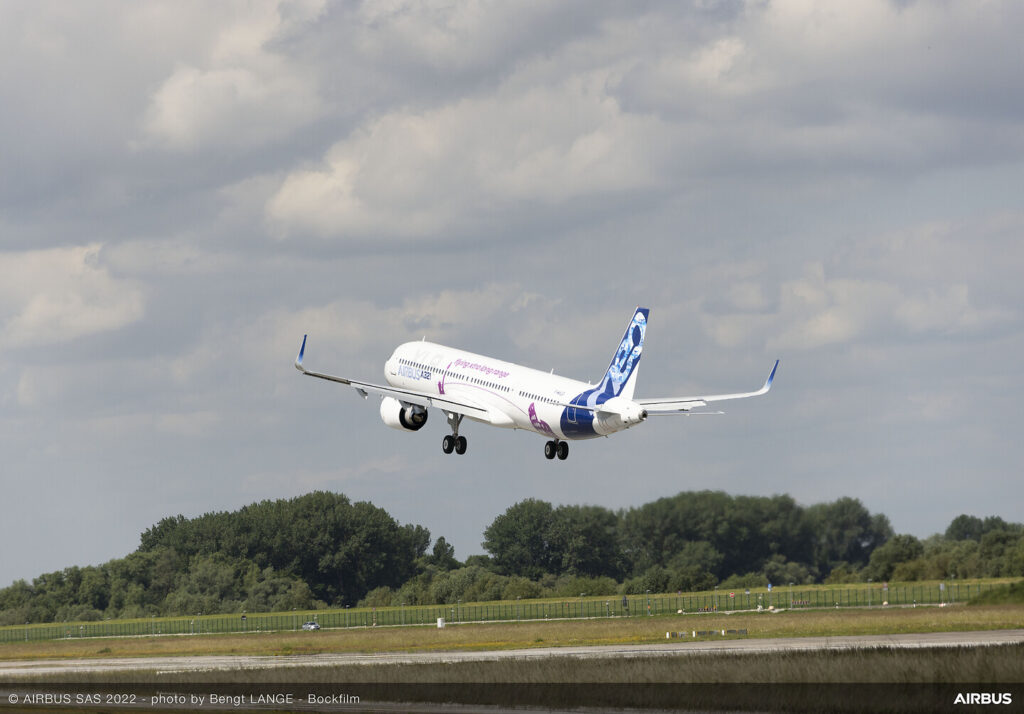 Airbus says that it expects the "complex environment" to continue for some time but it is confident it will be able to ramp up production, particularly of single-aisle airliners, where it aims to be producing 75 aircraft per month by 2025.
The European airframer also received orders for 29 aircraft in November but had 14 cancellations making the net order for the month 15.
Deliveries in November included 59 single airliners and 9 wide bodies.
The wings for all airbus A3XX line airliners are assembled in Broughton, North Wales.