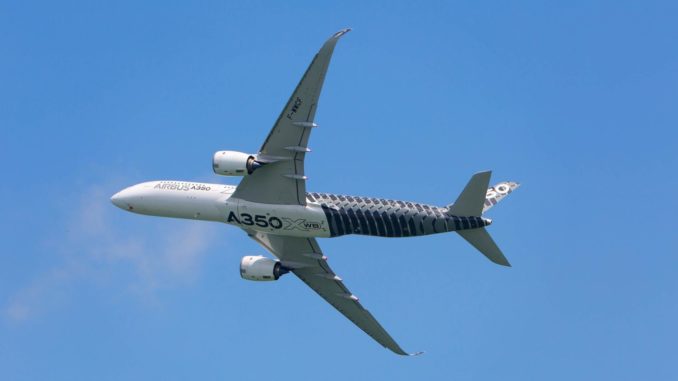 Airbus has netted orders worth £26bn at the 2016 Farnborough International Airshow (FIA) from airlines across the globe.
The European airframer came to Farnborough with a heavy focus on its New Engine Option (NEO) aircraft including the Airbus A330NEO and A320NEO Family.
Single aisle airliners accounted for the majority of the orders and commitments with a total of 269 aircraft. 140 of those were the larger A321 NEO.
Airbus also sold 2 A330-300's and 10 A350-1000's in the wide-body market.
Chief Operating Officer John Leahy said: "Our orders this week at Farnborough confirm a buoyant industry in which we have once again surpassed our competitor. In addition, airlines upsizing to the A321neo shows that this aircraft is the undisputed 'middle-of-the-market' champion."
Airbus produces wings for many of its aircraft range including the A350 and A380 Super Jumbo at its North Wales plant at Broughton.