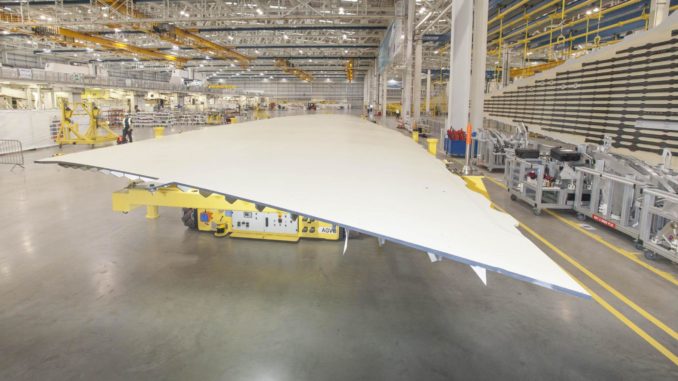 A recent big order for the A320neo from US low-cost carrier (LCC) Spirit Airlines is one of several large orders for the family that will provide a big boost and security for thousands of workers in North Wales.
Florida based Spirit signed a Memorandum of Understanding (MoU) to order 100 A320neo, with options for more, and the wings for most Airbus commercial airliners are made at the cutting-edge wing facility at Broughton, North Wales.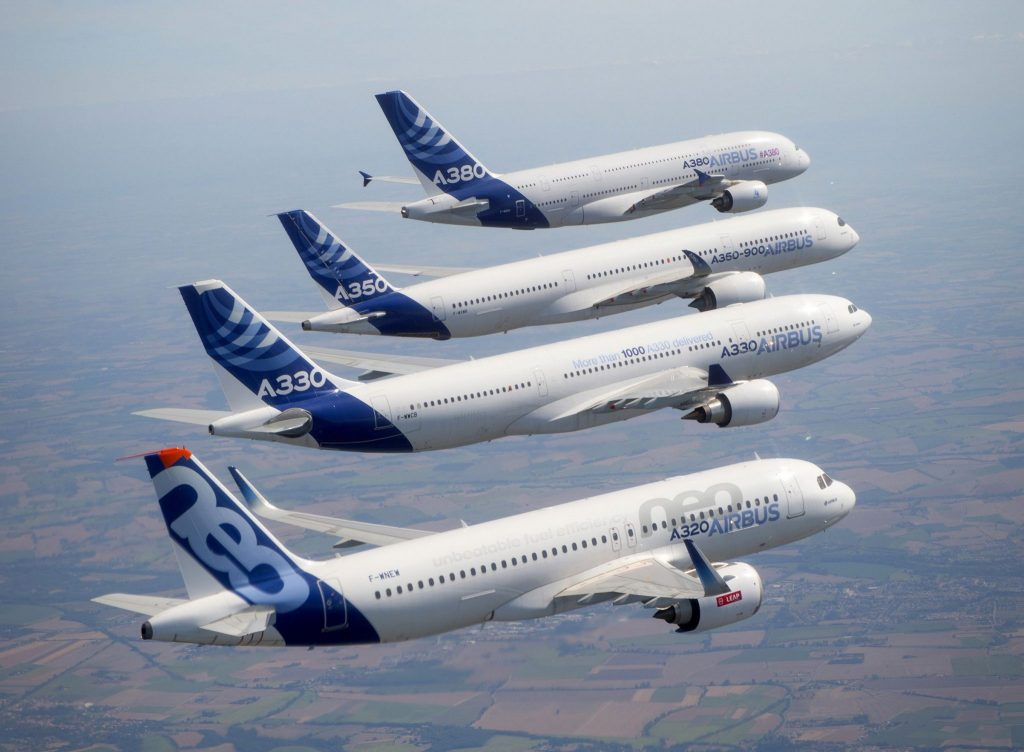 In addition to the Spirit deal, Indian LCC IndoGo is also understood to be close to ordering 300 of the type in what could be a bumper year for Airbus.
The A320neo family has enjoyed success this year and its been helped by problems with Boeings rival product, the 737 Max which is still grounded. Lack of public confidence in the type has pushed some airlines to look at whether it will continue with the type.
Since it went on sale, Airbus has received orders for over 6,600 of the type with many coming at the Paris Airshow earlier this year which saw Airbus offer new variants of the A321neo.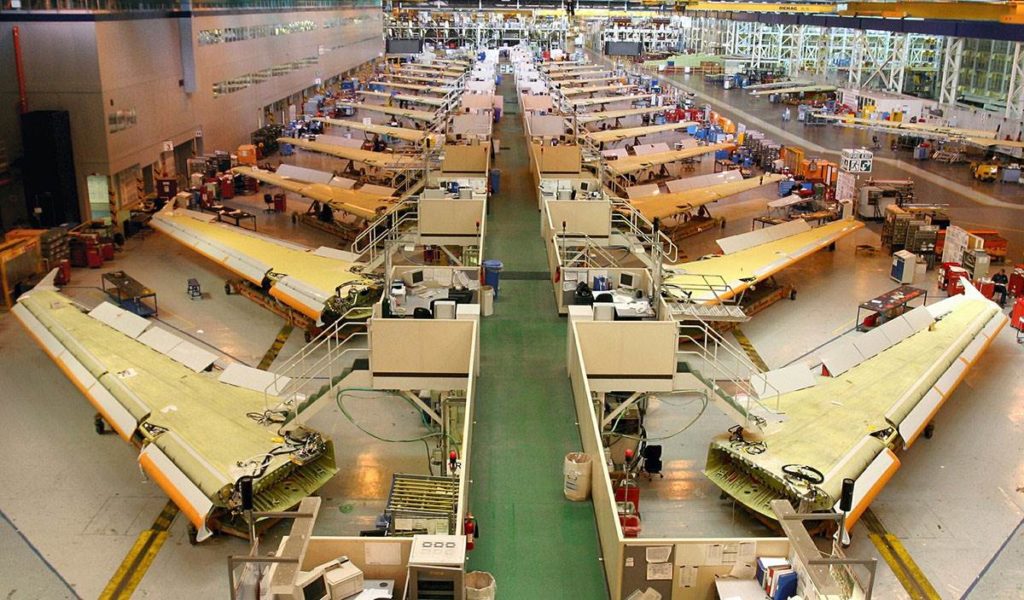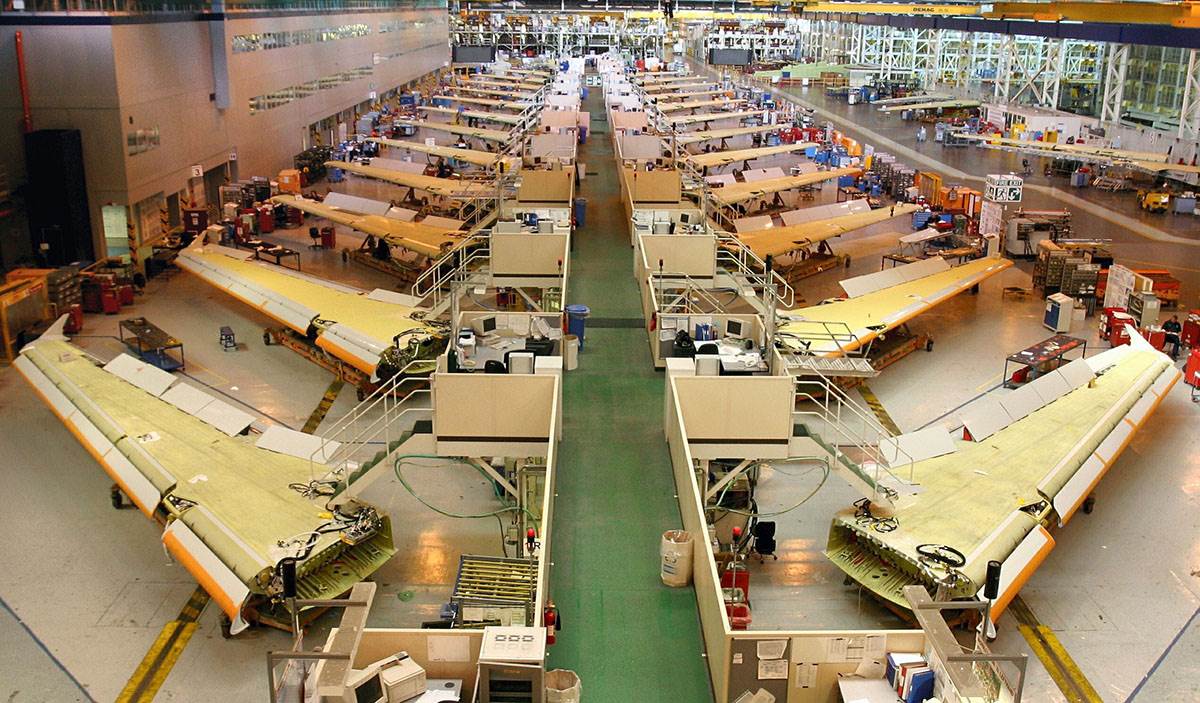 The Airbus UK factory in North Wales produces wings for the entire A320 family as well as the A330, A350 and A380 types. It employs around 6,000 people.
The factory carries out wing skin milling, stringer manufacture, full wing equipping and wing box assembly. It then ships the wings by air and sea to the final assembly lines across the world.