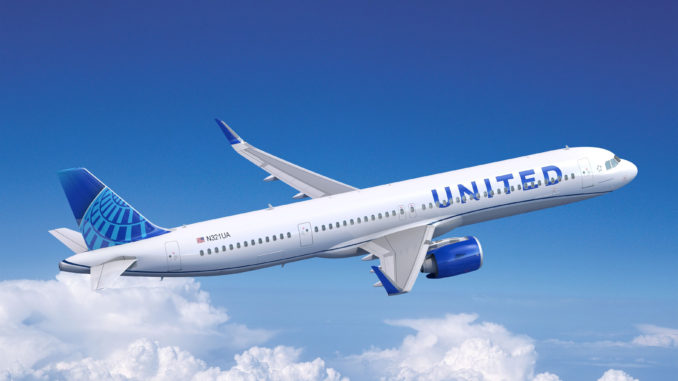 Figures released by European airframer, Airbus, has shown that it continued its rise in aircraft deliveries in June 2021.
The month saw 77 aircraft delivered to 44 customers, up from 50 in the previous month.
Deliveries included 62 single-aisle airliners from the A320 family, 3 A330, 11 A350 and 1 A380.
The figures bring the year to date total for deliveries to 297 to 67 customers.
June also saw Airbus get orders totaling 165 aircraft including a large order of 70 aircraft from United Airlines, but the airframer also had 127 cancellations giving it a net of 38 orders for the month.