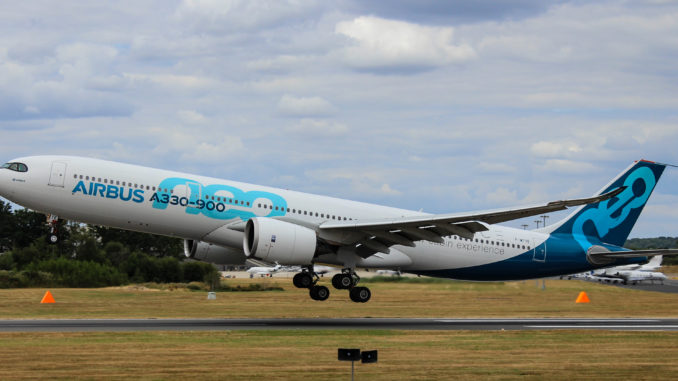 Airbus says it foresees the need for around 39,000 new airliners and cargo aircraft by 2040 to meet the industries needs of meeting carbon emissions targets and replace retiring aircraft.
Speaking in Dubai, Airbus says it expects that air travel will continue to grow in the next 20 years, mainly driven by rising GDP and increasing wealth, as well as growing desires to explore.
The increase in air travel will also fuel a need for 550,000 new pilots and over 710,000 highly skilled technicians over the same period.
Airbus says the post-pandemic increase in air travel has shown the resilience of the industry and it expects growth to return to 3.9% per year shortly.
The increase in global wealth has also meant that almost 63% of the world's population will qualify as middle-class, the most likely to fly, by 2040.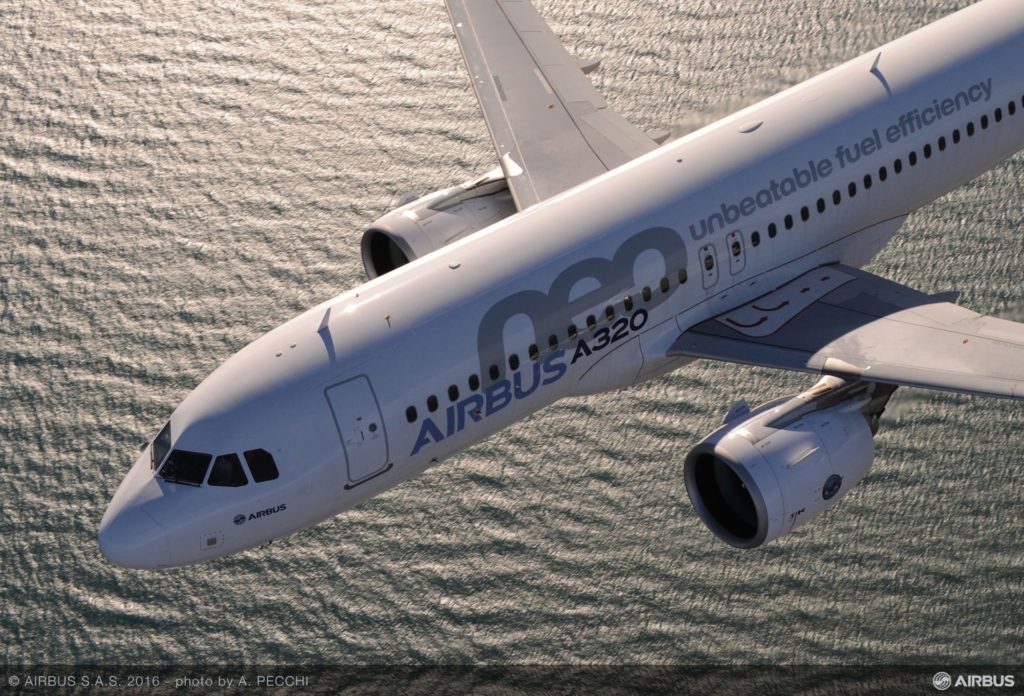 Airbus expects the majority of that demand to come in the form of smaller aircraft such as the Airbus A220 and A320neo family which offer low-emissions and the ability to fly short-haul and medium-haul routes.
"As economies and air transport mature, we see demand increasingly driven by replacement rather than growth. Replacement being today's most significant driver for decarbonisation. The world is expecting more sustainable flying and this will be made possible in the short-term by the introduction of most modern airplanes," said Christian Scherer, Chief Commercial Officer and Head of Airbus International. "Powering these new, efficient aircraft with Sustainable Aviation Fuels (SAF) is the next big lever. We pride ourselves that all our aircraft – the A220, A320neo Family, the A330neo and the A350 – are already certified to fly with a blend of 50% SAF, set to rise to 100% by 2030 – before making ZEROe our next reality from 2035 onwards."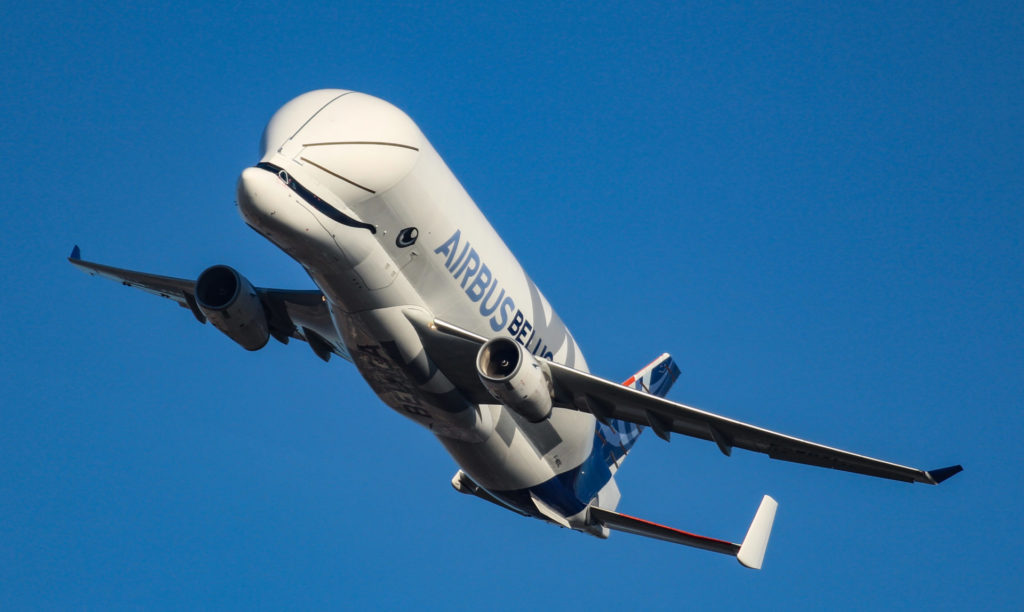 Dedicated cargo aircraft demand will also be high due to the need for fast international logistics which grows year on year driven largely by online sales.
Around 4800 freighters will be needed but Airbus expects many of those to be conversions of older airlines with only around 800 being new builds.