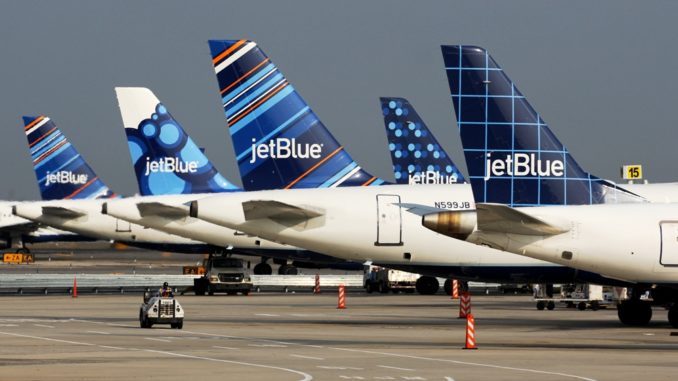 US budget airline JetBlue (B6/JBU) has announced it will launch direct flights to London from New York JFK and Boston airports.
The airline hasn't disclosed details of which London Airport will be served by the new services which the airline is planning to launch in 2021.
It made the announcement on twitter this evening by saying "Time to spill the tea" – a colloquial reference to the fact that most Americans think the British live on tea.
Time to spill the tea. Nonstop service to London from New York (JFK) and Boston arrives in 2021. Yes, on JetBlue. pic.twitter.com/4c4APLKOTM

— JetBlue Airways (@JetBlue) April 10, 2019



Employees were told of the plans at a workers rally with CEO Robin Hayes who said that the airline could bring new travellers to the market offering its premium travel service, Mint, to business class travellers on transatlantic routes.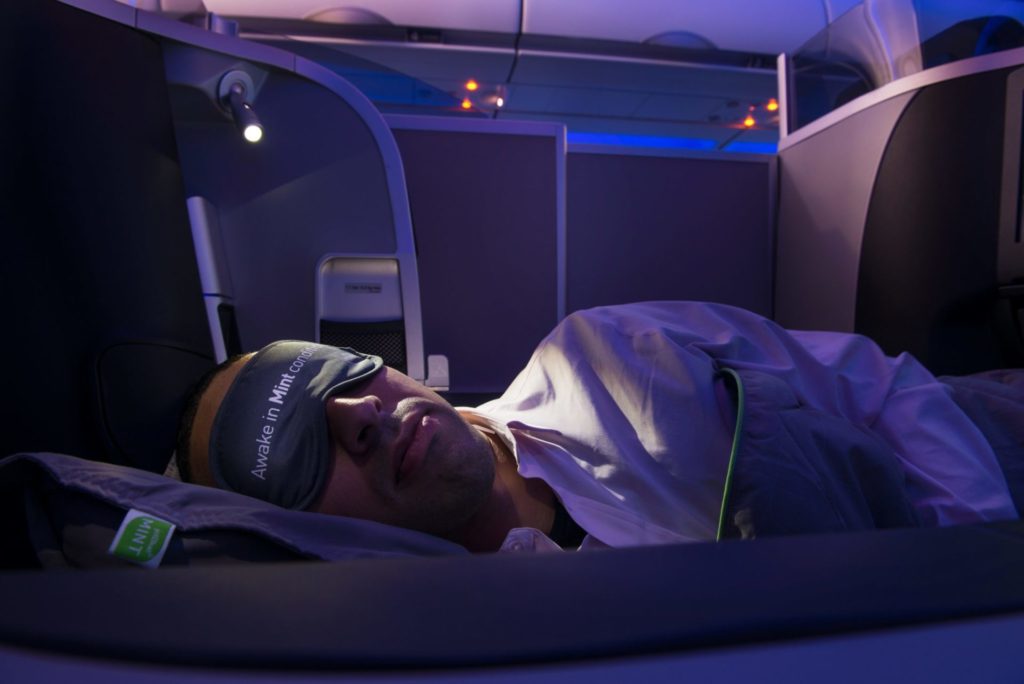 JetBlue is the sixth largest airline in the US and operates an all Airbus fleet. It is likely that the routes will be served by the airlines Airbus A321LR of which it has 13 on order.
One source close to the operation suggested that the airline had obtained slots at London Heathrow Airport (LHR/EGLL) which if confirmed, would be a major coup for a low-cost airline.