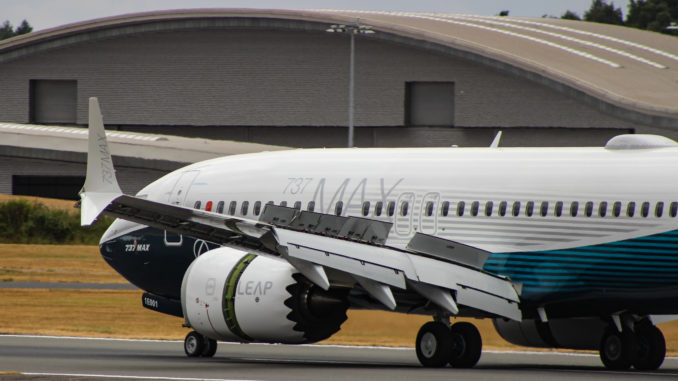 The two biggest plane makers have cut ties with the Russian aviation industry and are refusing to support aircraft used by Russian carriers or supply spare parts.
In a statement, Airbus said: "In line with international sanctions now in place, Airbus has suspended support services to Russian airlines, as well as the supply of spare parts to the country.
"Services provided by the Airbus Engineering Centre in Russia (ECAR) have also been suspended pending further review."
Boeing said it was also "suspending parts, maintenance and technical support services for Russian airlines" in addition to suspending its operations in Moscow and closing its Kyiv office in Ukraine.
The two aerospace giants are the latest in a raft of companies banding Russia over its unprovoked invasion of Ukraine.
Vladimir Putin's act of aggression against the sovereign state of Ukraine has drawn worldwide condemnation and a historic vote by the United Nations has overwhelmingly backed a resolution condemning the action.
Russian airlines are heavily reliant on western airliners from Airbus and Boeing and in addition to support being withdrawn, many are facing having their aircraft repossessed as leasing companies terminate contracts.