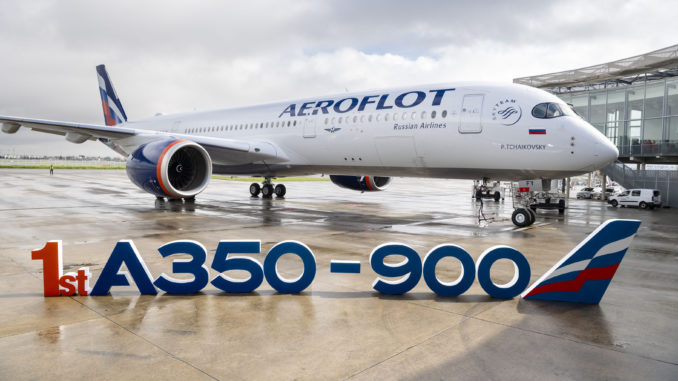 Dublin based leasing specialist AerCap has said it will be terminating hundreds of aircraft leases it has with Russian airlines after the EU announced sanctions against Russia.
AerCap is the world's largest lessor of airliners and a large proportion of the 980 strong Russian passenger fleet, approx 800, are leased.
In a statement, AerCap said that around 5% of its total worldwide lease operation was to Russian airlines which are now banned from flying to most countries in Europe.
Customers include Russian state carrier Aeroflot, S7 Airlines, Rossiya, Azur Air and Ural Airlines.
The move is part of a growing movement by businesses that do not want to be associated with Russia or the Putin regime following the ongoing invasion of Ukraine which started earlier this week.
US Based AirLease, another leasing giant, has also said it will no longer have leasing contracts with Russian airlines.
The EU has given airlines until 28th March to wind-up current leases with Russian carriers.