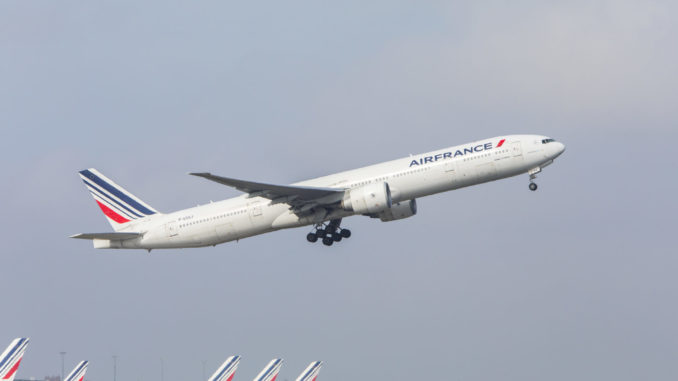 The Air France-KLM Group is set to receive billions in state-aid from the French and Dutch Governments.
The airlines in the group are struggling to remain in operation as a result of the coronavirus pandemic which has seen an almost total drop off in air travel.
As a result the French Government has agreed to give Air France (including Air France Cargo, Hop & Transavia France) a €3bn in government loans and another €4bn in state-guaranteed funds.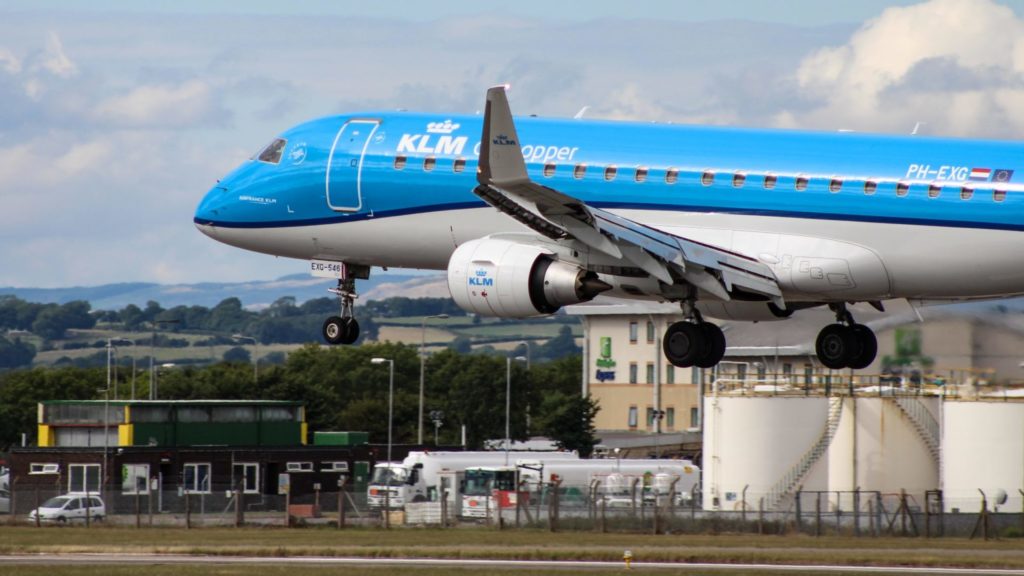 Meanwhile, the Dutch Government is finalising state-aid up to €4bn to KLM (including KLM Cargo, Cityhopper, Transavia and Martinair).
The Group has warned that even with the state assistance, the airlines will have to take action on redcucing its operating costs in order to survive.
Group CEO Ben Smith said: "This financing will give us the opportunity to rebuild. Faced with the upheaval the world is going through, we are going to have to rethink our model immediately"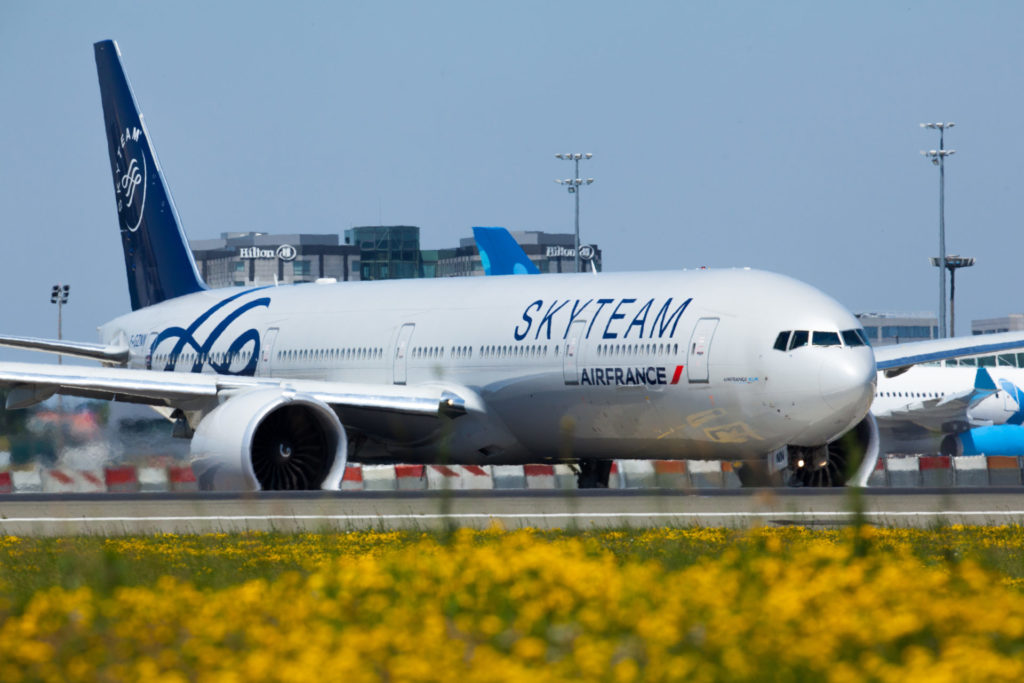 Air France-KLM was founded 16 years when the two airlines merged in 2004. The French and Dutch Governments own nearly 30% of the group between them with the remainder being owned by a mixture of airlines (including Delta & China Eastern) and Finance groups (including JP Morgan & DNCA)