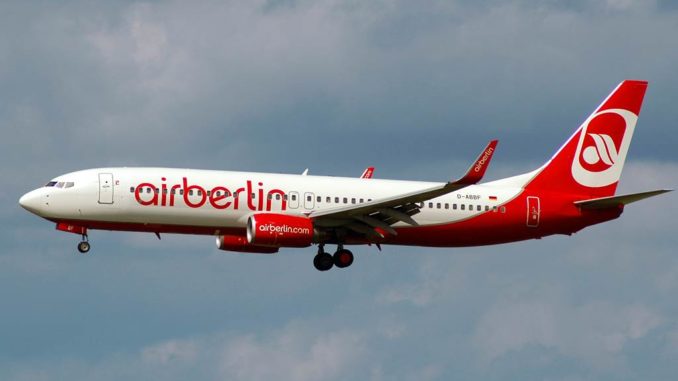 Flybe has announced it has signed a codesharing agreement with Air Berlin to offer flights from Cardiff to major German cities.
The agreement means that Flights from Cardiff Airport (CWL/EGFF) to Dusseldorf (DUS/EDDL), Munich (MUC/EDDM) and Berlin (TXL/EDDT) will operate under dual flight numbers of Flybe (BEE) and Air Berlin (BER) and will be sold by both airlines.
The agreement comes as Flybe announced that it was starting its Cardiff to Berlin flight early due to high demand for the route.
Speaking about the new agreement, Cardiff Airport Managing Director Debra Barber said: "We welcome this new code share agreement which builds on the strategy of working with our airline partners to promote Wales as a destination especially in key markets such as Germany.
"It also offers Welsh customers even more options to connect onto other destinations when they fly from Cardiff with Flybe. Utilising hub connections on the Flybe network is proving very popular with our customers and we look forward to the airberlin agreement continuing and growing this success."
Codesharing is a common practice in the airline industry and allows airlines to market & sell the flights as if they were their own services but operated by only one of the codeshare partners, in this case Flybe will continue to operate the flights.