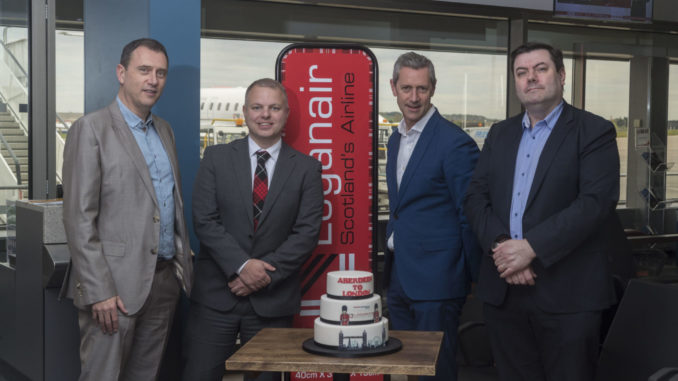 Flights from Aberdeen to London have officially got underway with the start of Loganair's new Aberdeen (ABZ/EGPD) to London Southend (SEN/EGMC) service.
Loganair (LM/LOG) operates three rotations per day Monday to Friday as well as Sunday service and has a flight time of 1 hour 35 minutes on its Embraer regional jet.
London Southend Airport has risen from 42,000 passengers per year in 2011 to nearly 1.5 million in 2018 thanks to it being easily accessible from central London.
It also offers quick check-in and security procedure in an airport that is much easier to navigate than larger London Airport's.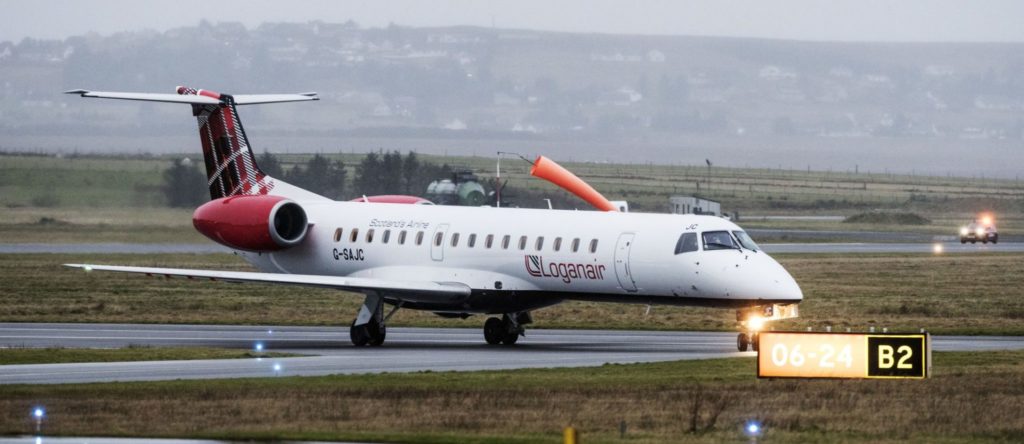 Loganair's Managing Director Jonathan Hinkles says: "Air connectivity with London is incredibly important for the North East of Scotland where there has been significant capacity reduction to other London airports of late.
"We've specifically created a schedule which is optimum for those travelling for business during the week, with day-return schedules in addition to our rewarding frequent flyer programme: Clan Loganair.
"It is an ideal partnership, bringing together the European Regions Airline Association's Airline of the Year and Which? Magazine's Best Airport in London, working in tandem to provide year-round services from Aberdeen with an entirely new offering for our customers.
"London Southend is the ideal gateway to the city, providing a well-connected and convenient entry point via an airport which is extremely easy to navigate. All our tickets include 20kg of complimentary luggage and in-flight refreshments, the only airline flying from Scotland to a London Airport today that offers these perks within its base fare"
Russell Borthwick, Chief Executive of Aberdeen & Grampian Chamber of Commerce, said: "Connectivity and infrastructure act as the bedrock for business growth within the Aberdeen city region.
"When it comes to our global connectivity, the ability of Aberdeen International Airport to attract and retain routes is paramount and the airport team is working incredibly hard to ensure that these routes are replaced and that further routes are created for business users.
"We welcome the launch of this new service to London which provides commuters in the North-east with greater access to the south."