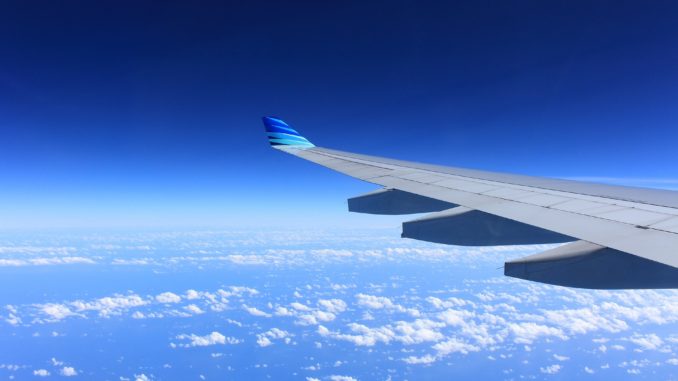 One of the many good things about social media and the internet is that is has allowed people to share their content globally, and Pilots, engineers, enthusiasts and avgeeks around the world have certainly done just that so here are 5 aviation YouTube channels that any self-respecting avgeek should subscribe too.
Rodrigo David
Airbus pilot Rodrigo David shares amazingly produced flights from his day job flying out of Rio De Janeiro. His videos are always of amazing quality with some amazing music through in for good measure.
Flugsnug
Flugsnug is famous for his videos at Birmingham Airport, usually in extreme weather conditions. Something that has led to him becoming the goto place when the Daily Mail needs to frighten some more passengers. Flugsnug's videos however are beautifully produced and often contain things rarely seen like slow-motion landing close up of wheels and cloud vortices.
Guillaume Laffon
Another pilot on the list, this time for Air France. Guillaume posts high quality videos of his flights an Airbus pilot with Air France. Many of his videos contain multiple camera angles and ATC.
Cargospotter
Dusseldorf based Cargospotter has been videoing aircraft since 2011 mainly around his home but has travelled uploading videos from St. Martin, St. Barth, Skiathos and Amsterdam.
Pilotseye.TV
Pilotseye TV is a commercial channel which is primarily aimed as a sales tool for their DVD's however the videos the upload to Youtube are worth watching in their own right!
All videos shown here are embedded files from the respective youtube channels. No ownership of any material is claimed and all copyright is held with their respective owners. As an embedded file, UKAN does not host these files.