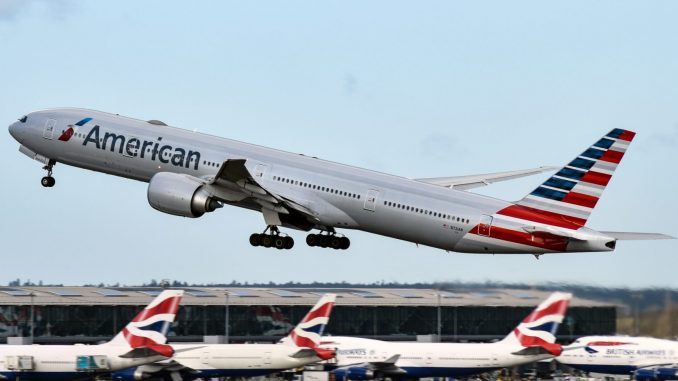 London Heathrow Airport (LHR/EGLL) has said it will extend its current passenger cap until the end of October 2022 due to an ongoing shortage of staff pushing the cap beyond the half-term holidays.
Heathrow's daily cap limits the number of passengers that can pass through the airport to 100,000 per day with airlines able to only operate flights within their share of that cap.
The airport says that it has worked with its airlines to mitigate the cap but it was needed to provide passengers with confidence ahead of half-term getaways from the UK's busiest airport.
Heathrow chief commercial officer Ross Baker said: "Our primary concern is ensuring we give our passengers a reliable service when they travel." adding "We want to remove the cap as soon as possible, but we can only do so when we are confident that everyone operating at the airport has the resources to deliver the service our passengers deserve,"
One airline hit back though saying that its ground handlers had almost normal pre-pandemic staff levels. Virgin Atlantic, which uses Cobalt Ground Services, said: "We are disappointed that Heathrow Airport has already decided to extend the passenger capacity cap until the end of October, as additional resources come on line every week and the airport experience improves."
In previous weeks, the daily cap has prompted some airlines, including British Airways, to stop selling some flights to prevent last-minute bookings.