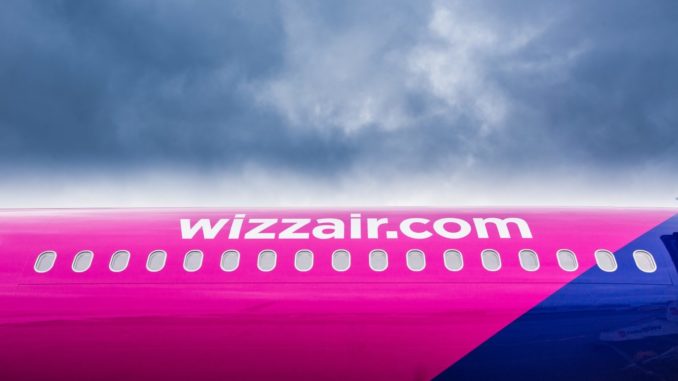 Wizz is adding 75 more Airbus A321neos to its fleet after it exercised a purchase option from Airbus.
The deal forms part of an intention made with Airbus in November 2021 but is yet to be approved by shareholders, although it is expected to be a formality.
The wings for the Airbus A321neo are built at Airbus' Wing manufacturing facility at Harawrden, North Wales.
Speaking about the deal Jozsef Varadi, Wizz Air's CEO, said the order was part of a plan to "create a strong platform for Wizz Air's future growth in the coming decade as we further strengthen our position as one of the world's most sustainable airlines".
"We remain on track to become a 500 aircraft airline group by the end of the decade while delivering our commitment to reduce our already industry-leading CO2 emissions by 25 per cent by 2030,"
Wizz Air has recently come under fire from consumers in the UK and is under the gaze of regulators after it has routinely cancelled flights leaving passengers stranded abroad and having to pay their own costs for accommodation and often, alternative flights.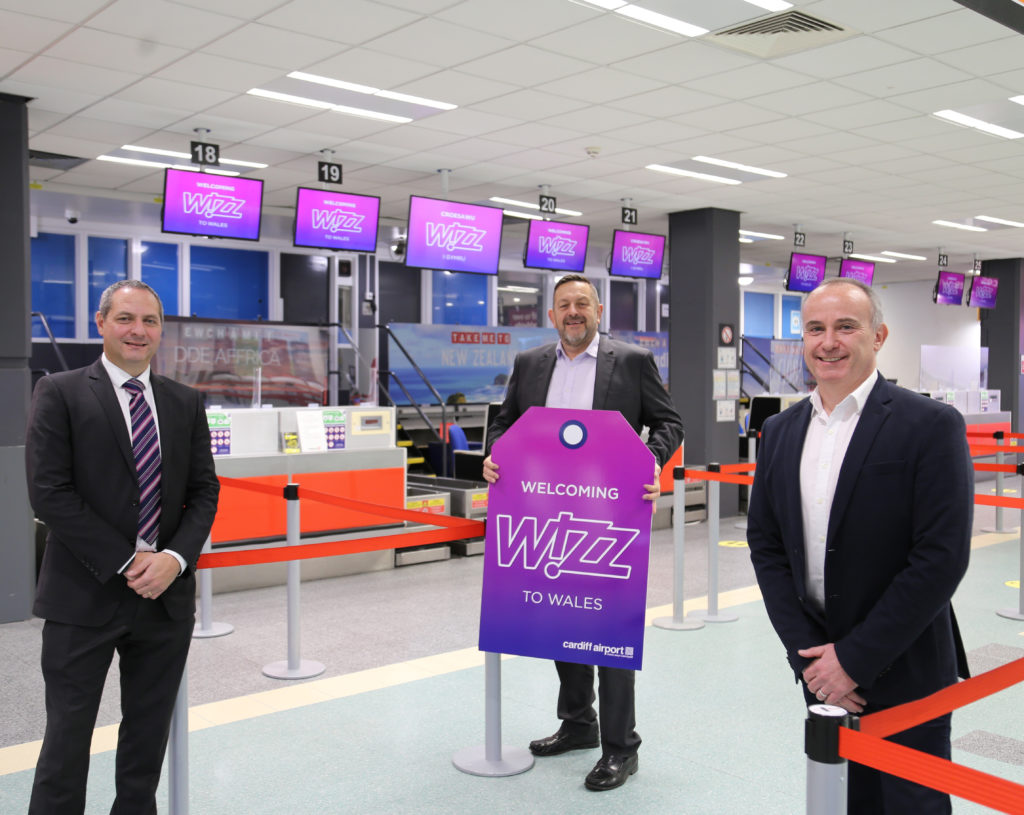 A new Wizz Air base at Cardiff Airport has seen over 20% of flights cancelled over the Summer often leaving passengers due to return to the UK arranging their own facilities after no help was forthcoming from the carrier.
Some passengers have described how Wizz Air staff "hid" when flights were cancelled with just 30 minutes' notice.
Responding to a request following customer complaints Paula Baggot, Cardiff Airport's Acting Marketing and PR Manager, said: "We actively encourage our airline partners to look after customers when disruption does occur.
"In the event of disruption, the airlines or their representatives deal with customers regarding compensation and what the law states and our Airport Duty Managers can provide a leaflet with the EU Law consumer rights, if and when required."
The airline has also been accused of pressuring staff to work beyond normal hours in a bid to avoid flight cancellations, a move branded as reckless by pilot unions.