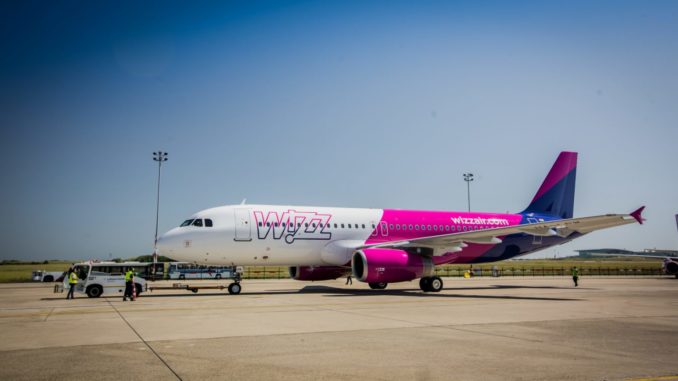 Hungarian low-cost carrier Wizz Air is to launch its UK airline, Wizz Air UK in October 2018.
Operating under the W9/WUK codes the airline will launch at London Luton on the 28th October.
Wizz Air UK will initially operate flights from London Luton to Lisbon &  Eilat, with Kharkiv being added in November and Grenoble,  Tromso & Verona from December.
Wizz Air's UK division was initially set up in 2017 but has been operating on behalf of its parent airline using W6 codes.
The airline has 7 aircraft registered to it, 5 Airbus A320-200 and 2 Airbus A321-200.