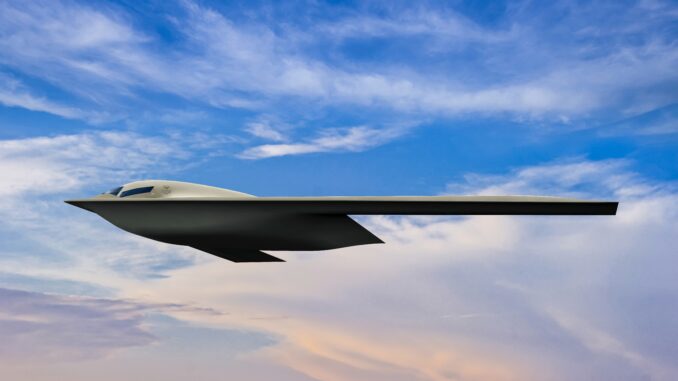 Northrop Grumman Corporation in partnership with the U.S. Air Force (USAF) will unveil the next generation of stealth bombers, the B-21 Raider, in the first week of December it has been confirmed.
Set to compliment the B2 bomber, the B-21 is a sixth-generation bomber capable of carrying conventional and nuclear weapons over a very long range.
According to sources in the US Government, six B-21 Raiders are undergoing final assembly at Northrop Grumman's Palmdale, California facility ahead of the unveiling in a few months' time. The first flight of the type is expected in early 2023.
Tom Jones, corporate vice president and president, Northrop Grumman Aeronautics Systems said: "Northrop Grumman is proud of our partnership with the U.S. Air Force as we deliver the B-21 Raider, a sixth-generation aircraft optimized for operations in highly contested environments,"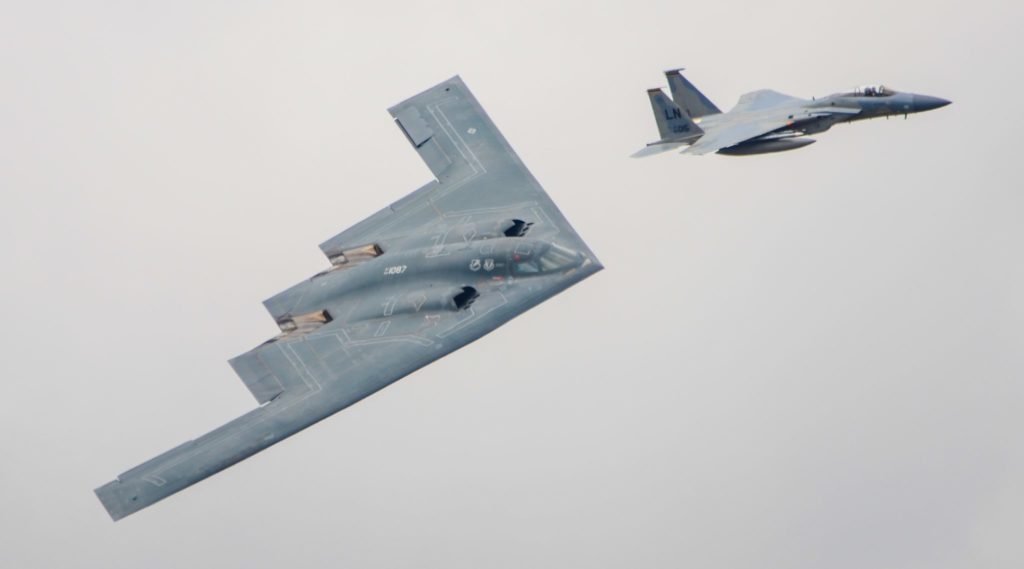 The official unveiling will take place at the infamous Plant 42 in Palmdale, California in December at an invitation-only event.
The name "Raider" is a nod to the Dolittle Raiders who carried out a daring strike on Tokyo following the Japanese attack on Pearl Harbour.