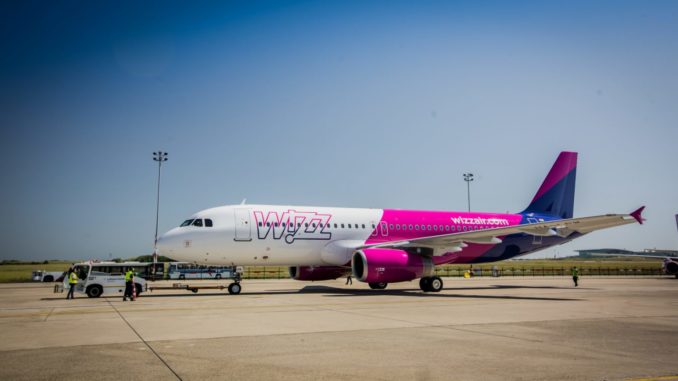 Wizz Air has backtracked over its decision to resume flights to Moscow and Krasnodar in Russia following a backlash over its plans to use its Abu Dhabi arm to get past sanctions against the country following its invasion of Ukraine.
Although Abu Dhabi has not imposed sanctions on Russia, Wizz Air Abu Dhabi is a subsidiary of the European airline Wizz Air along with Wizz Air UK.
The airline cited "supply chain issues" as its reason for reversing its decision but the move proved to be a PR disaster for an airliner already under fire for its poor customer service and cancellations in the UK and Europe.
In a communication to passengers, Wizz Air said "Wizz Air Abu Dhabi, the ultra-low fare national airline of the UAE, regrets to inform its customers that the airline has had to defer the start date of its flight operations from Abu Dhabi to Moscow until further notice due to industry supply chain limitations"