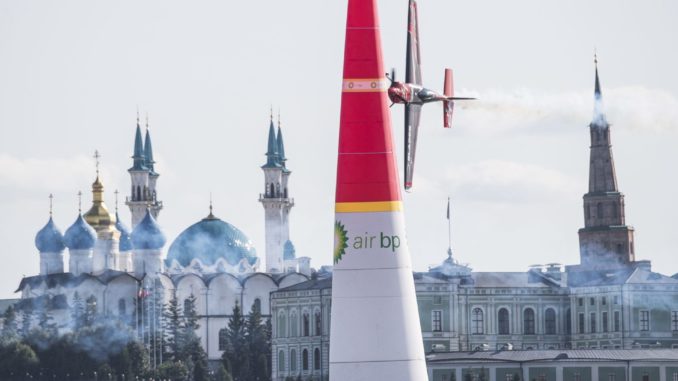 Organisers of the Air Race World Championship have announced that the series will not be returning to the skies in 2022 as planned and will be deferred until 2023.
In an announcement, the organisers said: "Despite the tireless efforts and support of all of our race teams, specialist suppliers and partners, some of the challenges presented by COVID and further implications posed by the current global economic situation have simply been too great to overcome.
"The safety of our pilots and fans is paramount and without all of the intricate parts required for safe racing firmly in place we have been forced to make this very difficult decision to cancel the 2022 World Championship Series."
They go on to say that the team remains committed to 2023.
The Air Race World Championship is due to begin where the Red Bull Air Race left off with a familiar pilot lineup but will also encourage the use of the latest technological developments in green power systems and advanced aerial mobility.
​The Air Race World Championships include four categories from Elite Pilots and a feeder competition through to Jetpack and VTOL races.