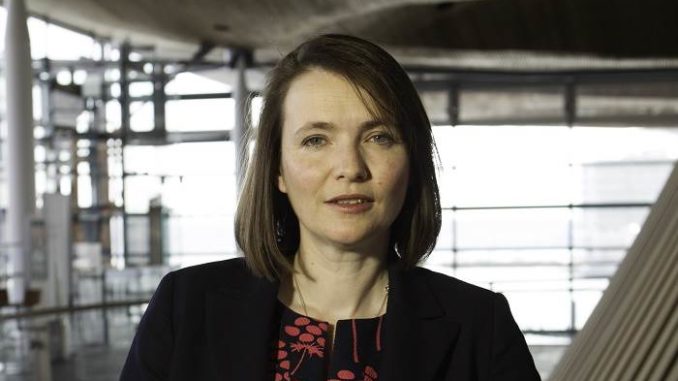 The Welsh Liberal democrat's launched their manifesto today and it seems it was one that is determined to keep Wales in the dark ages, at least transport wise.
They announced two manifesto promises that will have an effect on Welsh economy, tourism and Cardiff Airport. First they will scrap the vital North Wales to South Wales air link (known as the Intra-Wales route) and secondly they will shelve plans for the badly needed M4 relief road around Newport.
The Intra-Wales route, which was recently revitalised by Citywing, is a vital service that offers subsidised travel between the north and south Wales. It is particularly well used by politicians to ensure both north and south Wales are engaged in the democratic process.
It is also used by travellers in North Wales who want to utilise Wales only international airport in Cardiff rather than flying from English airports.
The route which is sometimes unpopular, largely with those who have no need for it, saw growth of 40% in 2015.
Removal of that service along with the M4 relief road could have a crippling effect on Welsh economic growth and make Wales less attractive to the wider business community. It could also further divide Wales with those in the north feeling more alienated due to lack of transport links with the industrial and political heartlands of South Wales.
The Liberal Democrats were all but wiped from the political map in the 2015 General Election suffering massive losses in Wales. Their manifesto may prove popular for some with promises of more Doctors and nurses and smaller class sizes but it could be an economic disaster for Wales overall if it stifled economic growth.