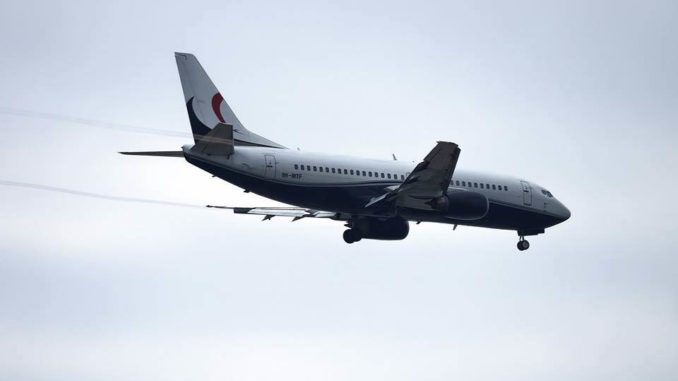 The Welsh football team returned home to Wales yesterday to a heroes welcome at Cardiff Airport on-board a charted Boeing 737.
The team was met by Wales First Minister Carwyn Jones and hundreds of fans who had packed the airport to greet the men in red before being driven to Cardiff Castle.
In celebration of the event Cardiff Airport and Aviation Wales renamed their twitter accounts to Cardiff Bale Airport and Aviation Bales respectively.
After the team arrived at Cardiff Castle they were driven around the city on open top buses before a special event at Cardiff City Stadium which included a performance by the Manic Street Preachers.
Wales returned from Euro 2016 after being knocked out in the semi-finals by Portugal but the team secured their place in history by going further in a major tournament than any other Welsh team. Their group rivals England were knocked out by Iceland in the early stages.